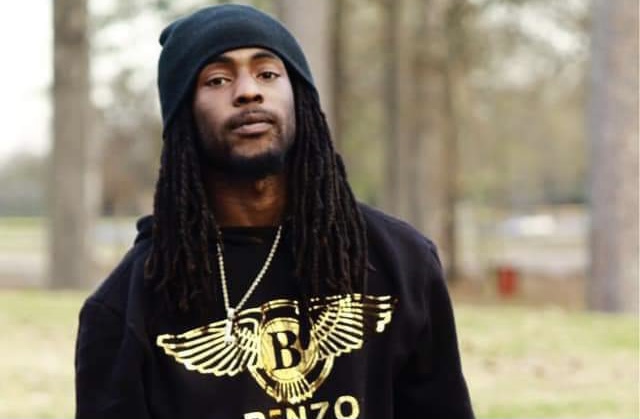 Jackson, Mississippi
–
BosMadeLd sits down to discuss his music in our brand new spotlight of "Mean 16" Unsigned Hype.
Stardom101 Magazine is dubbed as the number place to find rising talent "On The Rise To Stardom"
Since 2010, the publication has helped introduce some of the biggest names in rap history.
In the current spotlight, Jacksonville artist BosMadeLd is profiled as the mag's "Mean 16: Unsigned Hype."
  BosMadeLD is an artist from Mendenhall Mississippi but now resides in Jackson, Mississippi. He has always loved music as grew up listening to artist like Bossie Badd Azz, Pump C, and EightBall & MJG. BosMadeLD is soaring up the ladder as has performed in many states such as Mississippi, Arkansas, Louisiana, Florida and Alabama, with more to come.  Recently he is gearing up new music and is scheduled to go on tour on April 16, 2021. BosMadeLD is continuing to spread his brand with recent achievements such as interviews with The Hype Magazine, Spade TV and more.
QUICK 1 ON 1 CHECK-IN WITH BosMadeLD : 
SM – Favorite slogan you reference the most? 
Hustle Harder Keep GridiN
SM- What are you promoting these days?
My Song "BanGin" as this underground song was created for organizations around the world.
SM – What's unique about the purpose of this song that separates it? 
The purpose for the song "BanGin" is to to unite organizations around the world. Also to tell my story how the streets became of me.
SM – Who played a major role that contributed to it's success?
SM – When was this project put together?
This was fully developed in 2020.
SM – Why is this project display so valuable to you?
It shows how the streets can make you become more than a product of your environment. I fill that all organizations need to come together as one, meaning more unity of all organizations.
SM – What's your main messaging you wan to show through your brand?
I Would like organizations to show more unity instead of violence.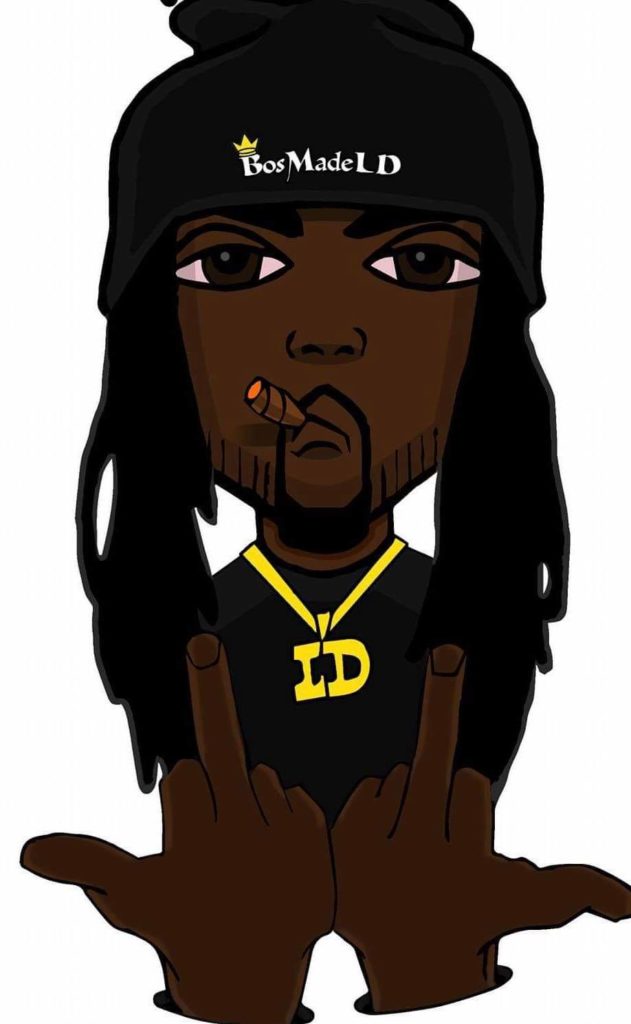 For more information on BosMadeLd contact on Social Media:
Instagram @BosMadeld  |  Facebook  |  Youtube | Audiomack