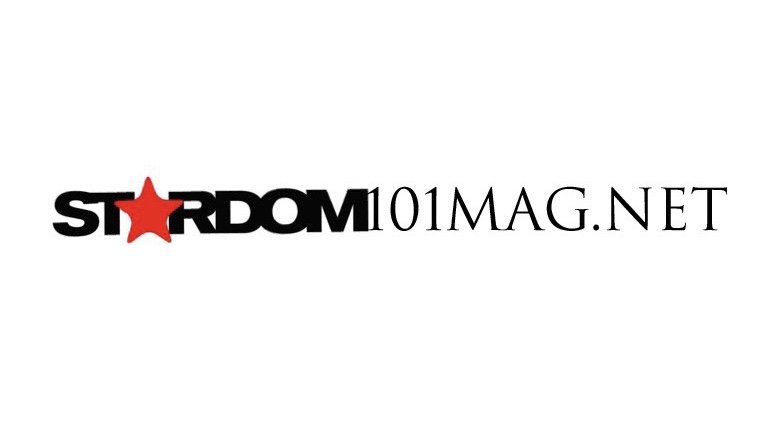 Stardom101Mag.net is the online news platform that curates engaging world news, articles, write-ups, interviews, social stories, politics, hip hop content, music, videos in the entertainment and business industry.

Stardom101 Magazine is an American entertainment, business and lifestyle online and print publication that publishes monthly. Since 2010, Stardom101 Magazine remains to be the destination for breaking news, musicians, in-depth interviews, product launches, events and continues to be the source for entrepreneurs and cultural millennials abroad. Stardom101 Magazine captures the essence of people and upcoming talent On The Rise To Stardom. 
---
 Today, STARDOM is recognized for taking its combination of culture and lifestyle to the next level with a clear, authentic point of view that's relatable to the modern day citizen. Stardom101 Magazine is the heart, soul and pulse of the people, and a catalyst for reflection and progression in America. Want to know what's going on in the entertainment and lifestyle culture? or are you tired of the same stories featuring the same people in the news and Media? Well join us at Stardom101 Magazine where YOU are the primary focus of the news, on the Front Cover and in the Media!