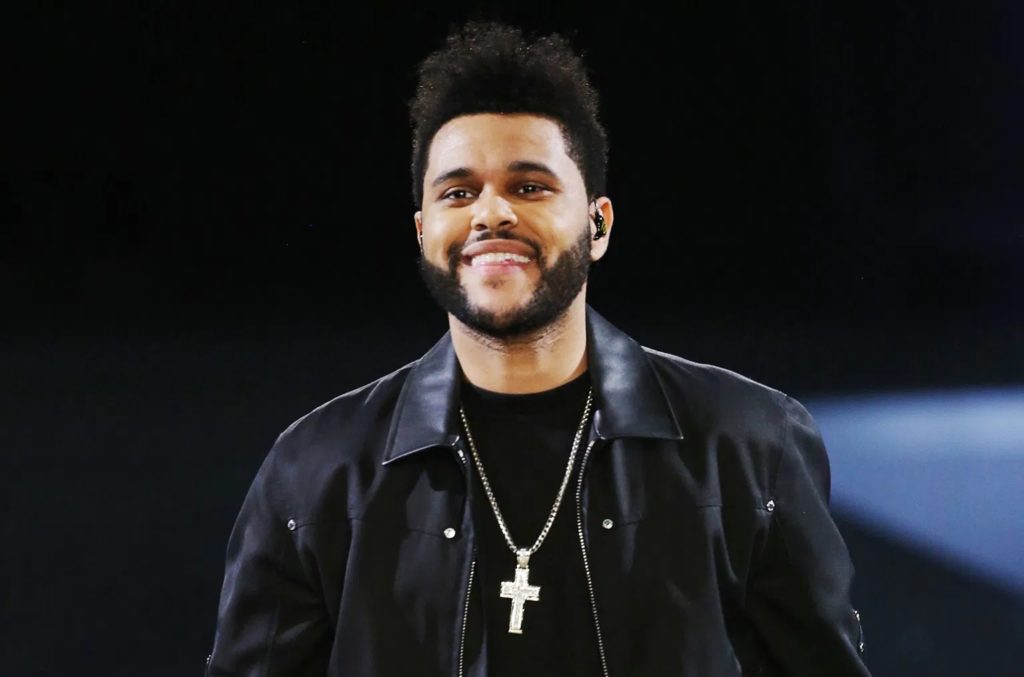 The Weeknd donated one million dollars to the United Nations World Food Program to bolster hunger relief efforts in Ethiopia, according to his recent Instagram post.
Born Abel Tesfaye in Toronto, Canada to his Ethiopian immigrant parents Makkonen and Samra Tesfaye, the "Blinded By The Lights" performer is using his platform to shine a light on the conflict between the government in Addis Ababa and the Tigrayregion that has been going on for months and lead to deaths and the displacement of over two million people.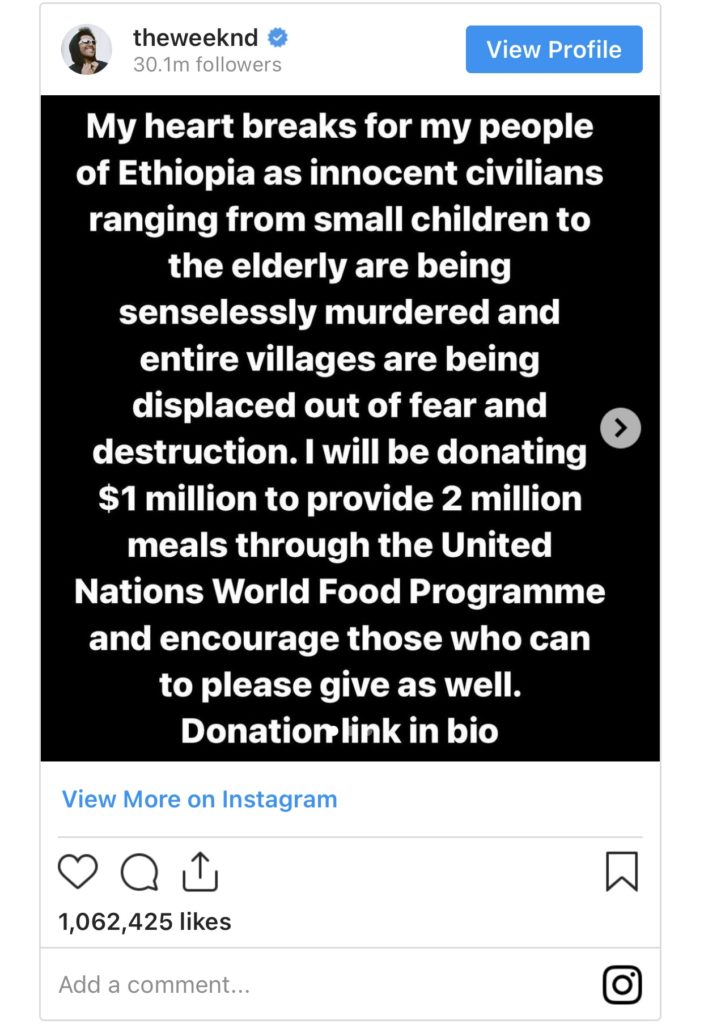 Last year, the Weeknd made several large donations to COVID-19 relief, victims of the explosion in Beirut, and to organizations fighting against racial inequity, including the Know Your Rights Camp Legal Defense Initiative.
The Weeknd also has sold "XO" face masks, with all of the proceeds going to MusiCares.