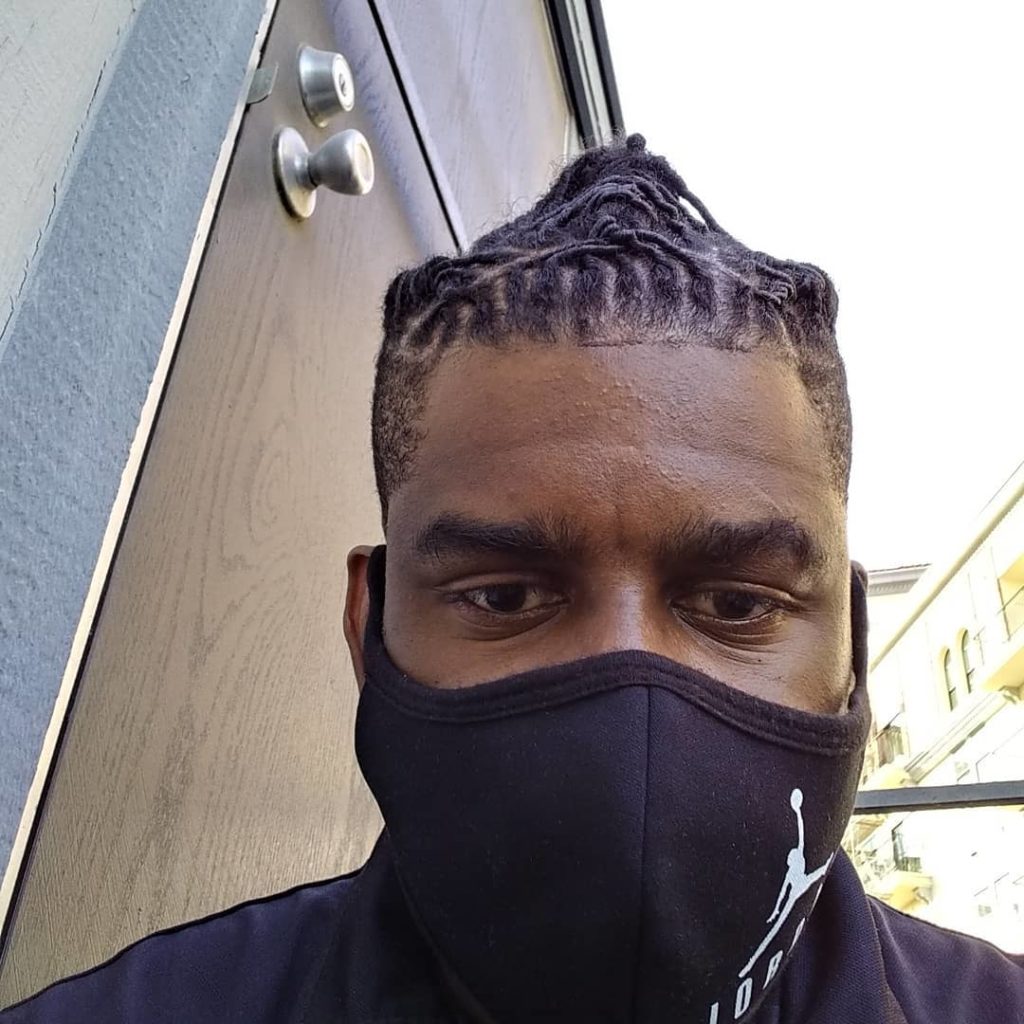 Stardom goes 1on1 with the Los Angeles Star Steph Delz.
S101: Steph, Tell us about what your promoting and the details around it?
I am promoting my persona and my music. This year, I returned to being a Recording Artist and I am really looking to make an impact through my music.
S101: What is the inspiration behind what you do?
I would like to say that my kids, they are the inspiration that keeps me pushing forward and also the fact that I am focused on elevating utilizing my calling instead of just living life going through the motions.
S101: Why is this so valuable to you? And why now?
Doing music holds value to me because it was what I really wanted to do since getting out of high school. Life got in the way of that but I ultimately decided that I needed to pursue a dream.
S101: What's unique about this that separates it from the rest?
I feel that my approach to making music isn't according to trends and the current direction that urban music has taken as a whole. I think I am doing music in a progressive way that not a lot of people gravitate toward but eventually my music could be seen as the needed change.
S101: How many collaborations do you have out now?
I have three collaborations out now in addition to my comeback single "Made Up My Mind." My first collaboration was with Amaz'on the Goddess titled "Automatic." The second collaboration was with Ill Muzak titled "Big Mood." The last collaboration is with JimBallzzz titled "Our Thing."
S101: How was this put together and how does it benefit the consumers?
I tend to do on location/remote recording via transport of equipment if I can't record at home. If I am not mistaken, Ill Muzak has a pro-level setup. Amaz'on the Goddess is masterful at engineering so her verse came out so right…umm. I have a lot of computer-based programs and I read up on sound engineering and mastering. I try to get my sound to come across to the consumer in a way that isn't causing sensation overload. I don't like the sound of my records to overboom given that overbooming has a negative psychological affect.
S101: What message are you hoping to get across to the people by doing what you do?
I want people to see that it's not late to pursue a dream and that you have to seek out your happiness because the majority of the people you know will want you to appease them. That want always lead to optimal outcomes for you as a person.
S101: What are some other things people can expect from you in the near future?
I have an EP that has co-production from Ill Muzak and Area NasaBeatz. I am looking to release the lead single for that project soon
S101: List any other highlight news, promotion or additional details about the feature that's important and worth mentioning to the full story.
I would like to tell people to check out the review for the comeback single I mentioned earlier: https://honkmagazine.com/steph-delz-made-up-my-mind
Follow Steph Delz on social media to stay connected and see his next move.
https://www.facebook.com/StephDelzBeats
https://www.instagram.com/sdugez82