FOR IMMEDIATE RELEASE: August 25, 2022
CONTACT: Angela Boykin- Media Liaison
1 (804) 800-7827
Info@stardom101mag.net
New Record Label "Latigo Music Group" Is Here to Give Artists a Fresh Start in Their Music Careers
Monetize and Distribute Your Content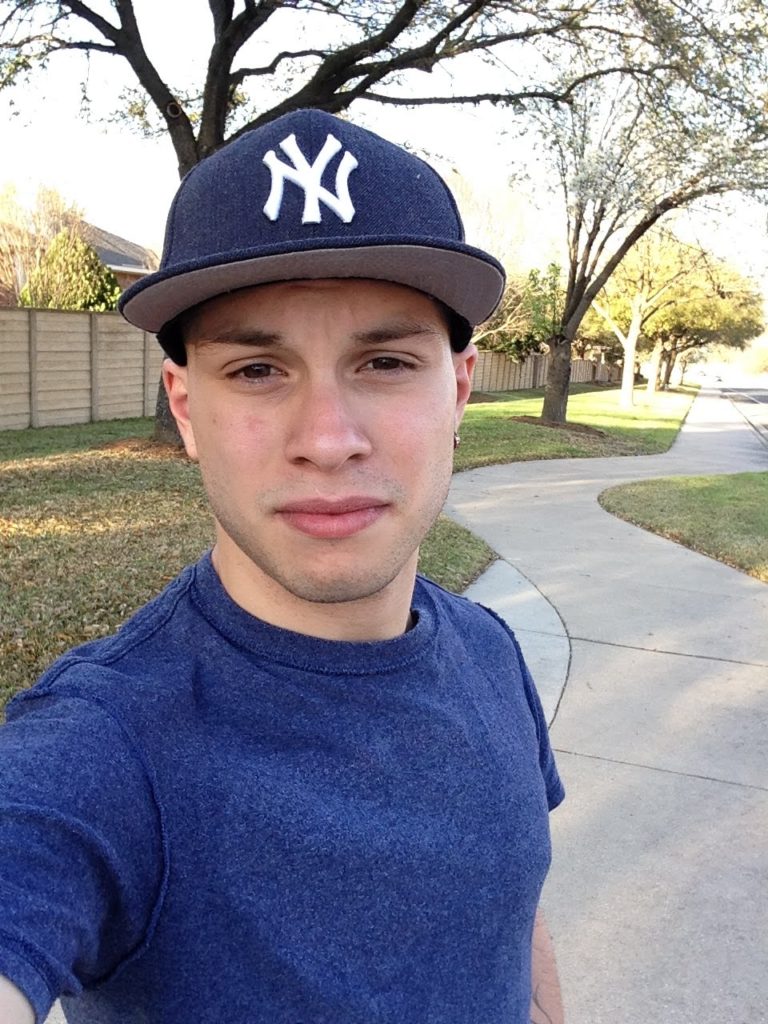 Corona, NY – Jose Latigo today announced the opening of Latigo Music Group, a recently developed
distribution agency and record label. Latigo Music Group is an accessible solution that offers
independent artists a new way to monetize and distribute their content. "The main goal is to get people
signed to my label if they are willing to invest in their own career with our partners when it comes to
promotion," Latigo said.
Latigo Music Group teamed up with SDYP Digital that has over 900 records distributed, and Latigo Music
Group is one of the top direct distributors that showcase artists music who are signed to them and their
producers. Now musicians and creators can invest to monetize their content for an unlimited lifetime
distribution. Signed artists from major record labels are also welcomed by registering for a label account
on the Latigo Music Group's website for distribution with elite package options if you want to become
your own label.
Features and benefits of Latigo Music Group include.
•Remain 100% Independent with 95/5 Split
•Publishing, Music Video Distribution and Bio Updates to stores Content ID and Shazam (no extra
charge)
Visit https://latigomusicgroup.com/distribution to register before the platform becomes invite only.
Follow Latigo Music Group on social media, Facebook, and Instagram @latigomusicgroup and Twitter
@latigomug
About Stardom Media: Founded in 2010, Stardom Media operates national programing outlets such as
Stardom101 Magazine, The Stardom101 Magazine Podcast, and Stardom101Mag.net Our brands are
committed to connecting, informing, and impacting agents of change. Got a TIP or breaking story? Text
the word "Stardom" to 1-(804) 800-Star (7827)
###END##