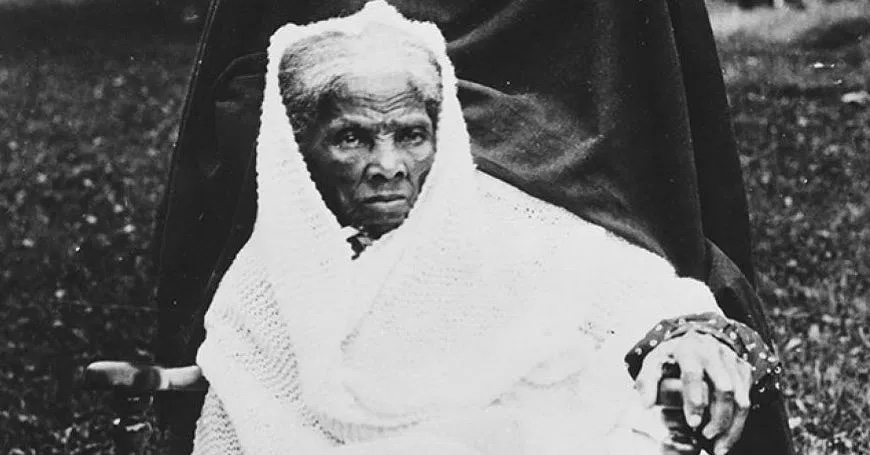 As this nation continues to reckon with so much of its unexamined history, it is heartening to report that according to The Washington Post, Harriet Tubman has been inducted into the Military Intelligence Corps Hall of Fame.
Additionally, the Biden administration committed in late January to speed up the process to get Tubman on the $20 bill as the Obama administration sought to do by the year 2020 (the plan was not carried out by former U.S. Treasury Secretary Steven Mnuchin.
This week, Senators Jeanne Shaheen (D) and Ben Sasse (R) in a show of bipartisanship sent a letter to current Treasury SecretaryJanet Yellen to make the case that America's currency should reflect the diversity of the nation.
No date for the issue of the Tubman $20 has been released as of this publication. Update to come.
Source: GoodBlackNews