Meet The Rising Christian Hip Hop and R&B Artist/ Music Producer Who Is Spreading The Word Of God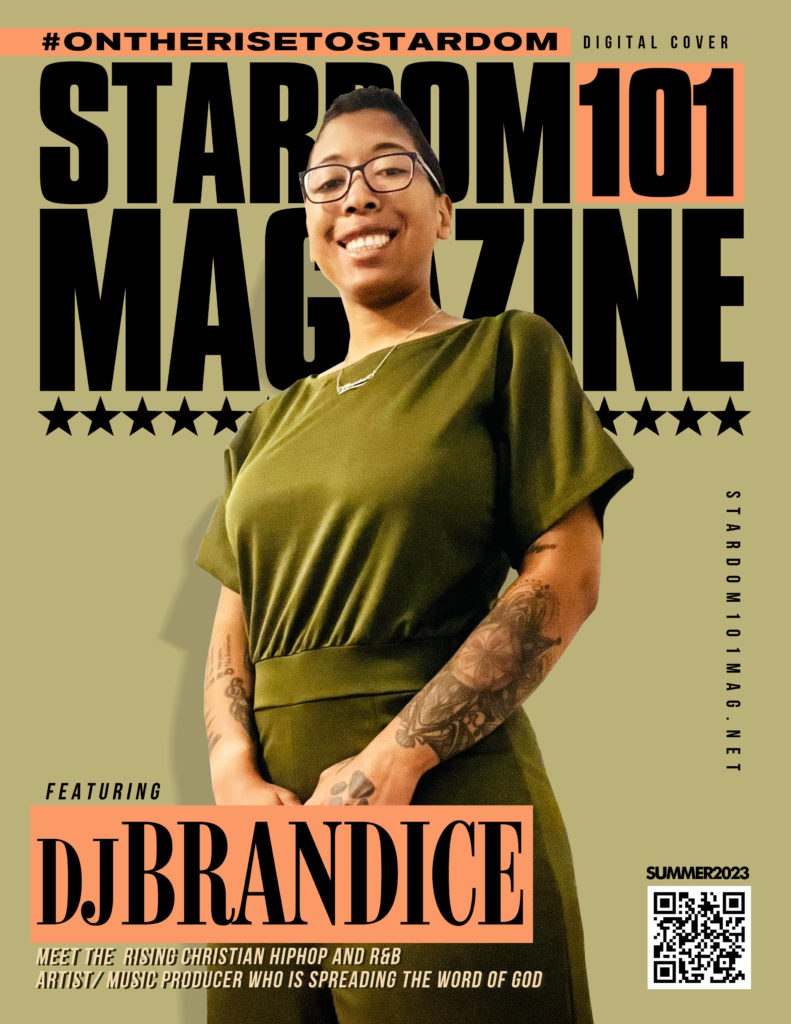 DJBRANDICE
R&B Singer | Music Producer | Songwriter | Rapper
DJB yeah that's me!
Hailing from Houston, TX, DJBrandice aka "DJB" is a Contemporary Christian Hip Hop and R&B Artist and Producer. DJBrandice has a unique talent for blending Christian music, Hip Hop, R&B to make her very own signature sound that separates her from the rest. Her music has been described as inspiring, smooth and fun to listen to and her vocal style is reminiscent of the multi-platinum recording artist Lauryn Hill. Her musical influences are Alicia Keys, Kehlani, Lecrae and Dee-1.
Her music speaks volumes as to who DJBrandice really is as a recording artist, music producer and as a person. She has performed at many events including L.O.U.D Fest 2022 and For the H Female Entrepreneur Awards 2022 and Summer Jam Houston Tx 2023. From inspiring acoustic songs like "Holy" to upbeat music like her song "Blessed" there is no shortage of hit music coming from DJBrandice.
She has been a featured artist in For The H Magazine and Whylie Magazine. Go stream and download her latest release "Gods Got You" and stay tuned for her upcoming R&B EP slated or 2024 release.
Stardom got a chance to catch up with DJBRANDICE, here's her one on one exclusive….
SM- What message are you hoping to get across to the people by doing what you do? 
Trust God always and never give up. The journey is not easy but it's worth it.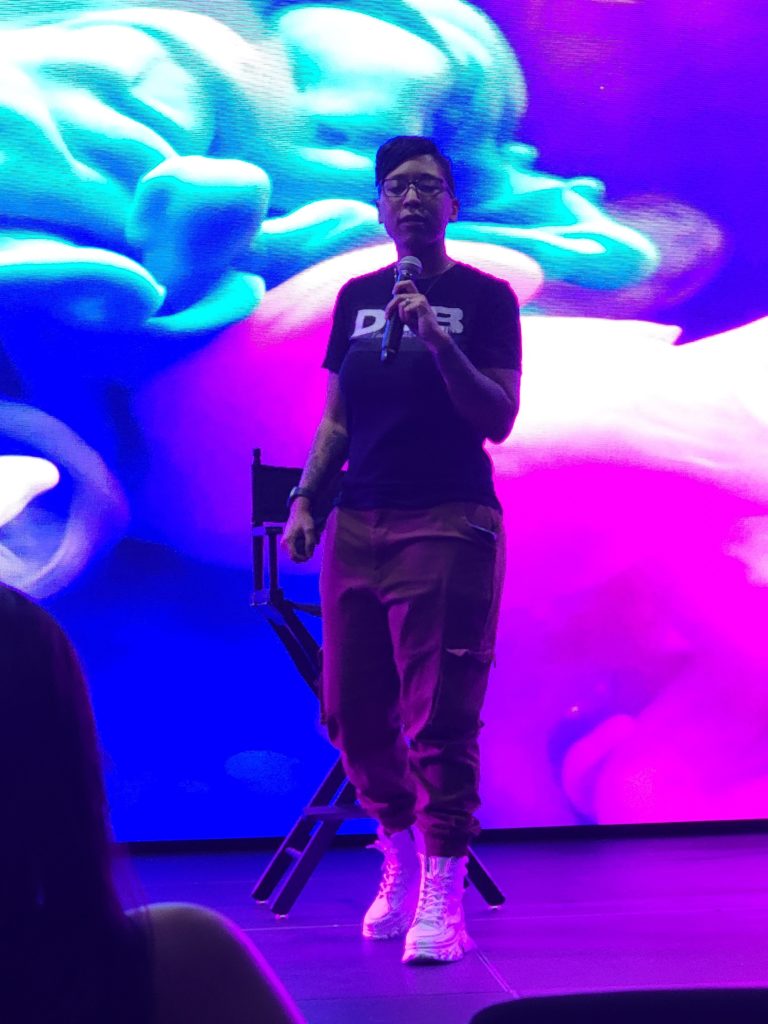 SM- Tell us about what you're promoting and the details around it?
I am currently promoting my newest single "Gods Got You."  It basically speaks for itself and serves as a reminder that you don't have to worry because Gods already got it figured out.
---
SM- What values are important to you when you think about the kind of brand you want to build?
My brand is about spreading a message of love, peace and uplifting. I believe God put me here to inspire and encourage others through music. I want to inspire others to use their gift to be whoever God created them to be.
SM- Who was a part of this project that contributed to its success?
One of my best friends I'd hear her talk about have a relationship with God and trusting him more. She didn't write on any of my projects, but she encouraged me to trust God more to make this as successful as it can be.
---
SM- What is the inspiration behind what you do?
I've been inspired by artists like Alicia Keys, and Lauryn Hill, their music inspired me but also seeing the low number of women producers in the music industry put everything in perspective for me. They inspired me to do more and make that change for women in the music industry.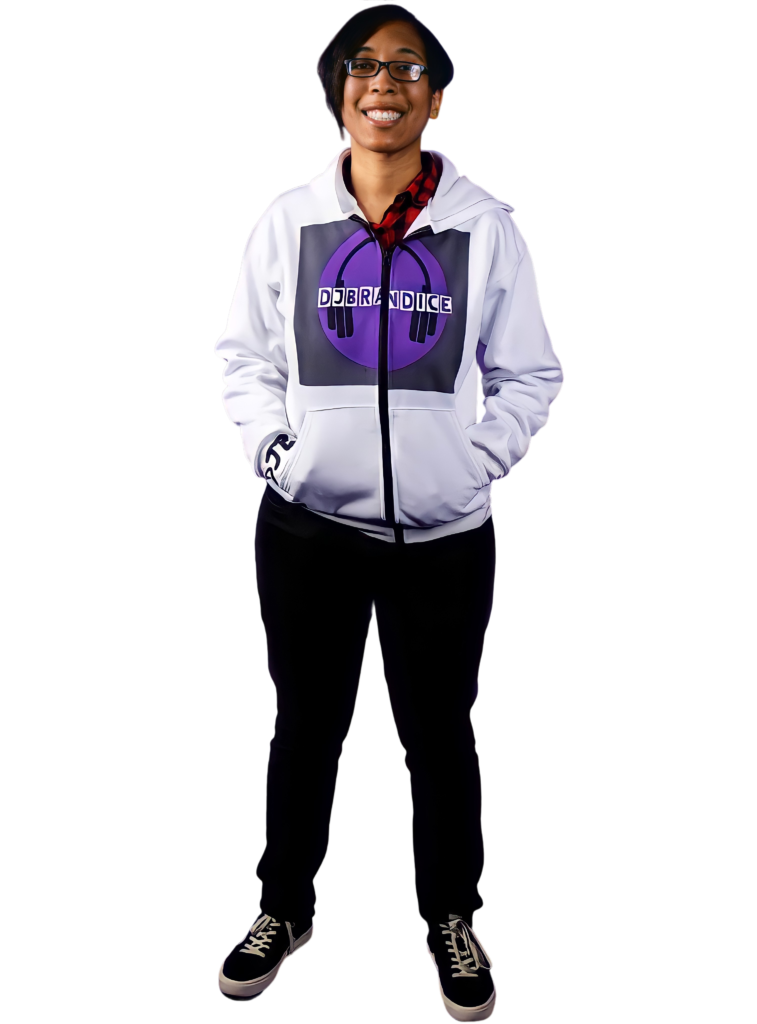 SM- What are some other things people can expect from you in the near future? 
I'm currently working on my upcoming EP which I'm super excited about! This EP dives into more of my R&B side and will make you fall in love all over again.
SM- Why is this so valuable to you? And why now?
Finding myself, I've been through a lot of hard times, and they've all lead me to finally let go of what I thought my life was supposed to be and let God show me who He has created me to be. Bad times have a purpose in making you who you are even when you don't understand why It happened.
For more information on DJBRANDICE follow her on his social networks.