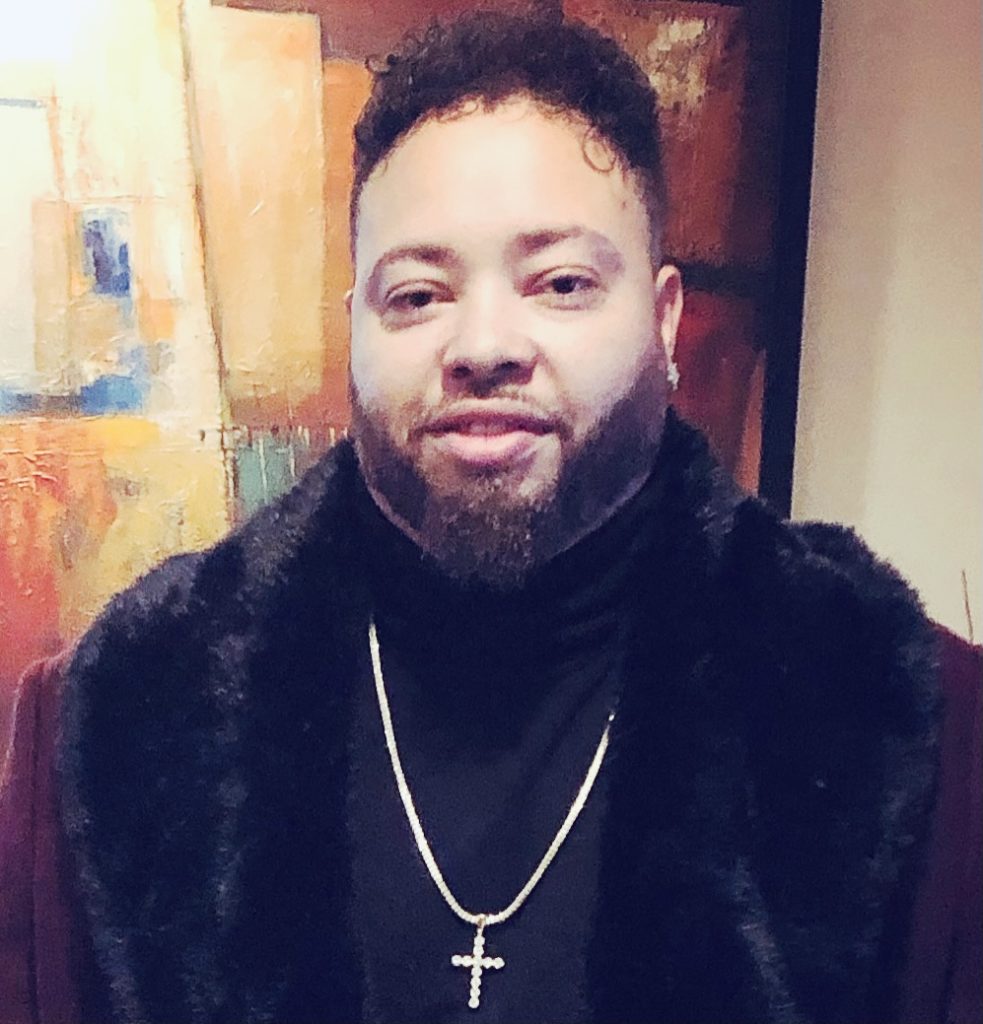 Entertainment Mogul / Kunning Ent., New York Black Arts Festival
New York, New York – Brian "Bway" Cunningham is a young writer, producer, director and artist. He was first published at the age of eight years old when he took first place in the NYC board of education lower elementary desktop publishing contest, Manhattan division.
He attended Harlem School of the Arts for four years on scholarship where he studied dance, vocal music, percussion, art and drama. In his time at HSA he has had various vocal and percussion solos and played lead roles in "Peter Pan" (Peter), "A Christmas Carol" (Scrooge), & countless other shorts and presentations.
This solid foundation in the arts leads him to continue writing & performing in various talent shows, foundation drives and youth organizations in his adolescence. His abilities in the arts along with his leadership skills lead him to YID, Youth Intervention and Development where he was a teen leader and counselor for at risk youth. He then became the head coordinator and model for On Track Productions Ultimate models World Wide where he has co produced, stage managed, modeled, danced, and hosted countless shows.
At the age of 16 he signed his first record deal with Harlem Seals records. His performances with the label and his group attracted the attention of other major record labels such as Vacant Lot, Alumni, and Bad Boy. This opened the doors for many endeavourers.
In 2004 he began working as an actor then later as a director and producing partner with the New York Black arts festival producing plays in the tri state area, across the country, and internationally in the worlds "Broadway districts." NYBAF also does collages and schools with underprivileged and special needs children. He has a host of productions accomplished with them including, "The Wiz", "Harriet",  "A Hip hop story", "Dream Girls", & other plays from gospel to Shakespearian.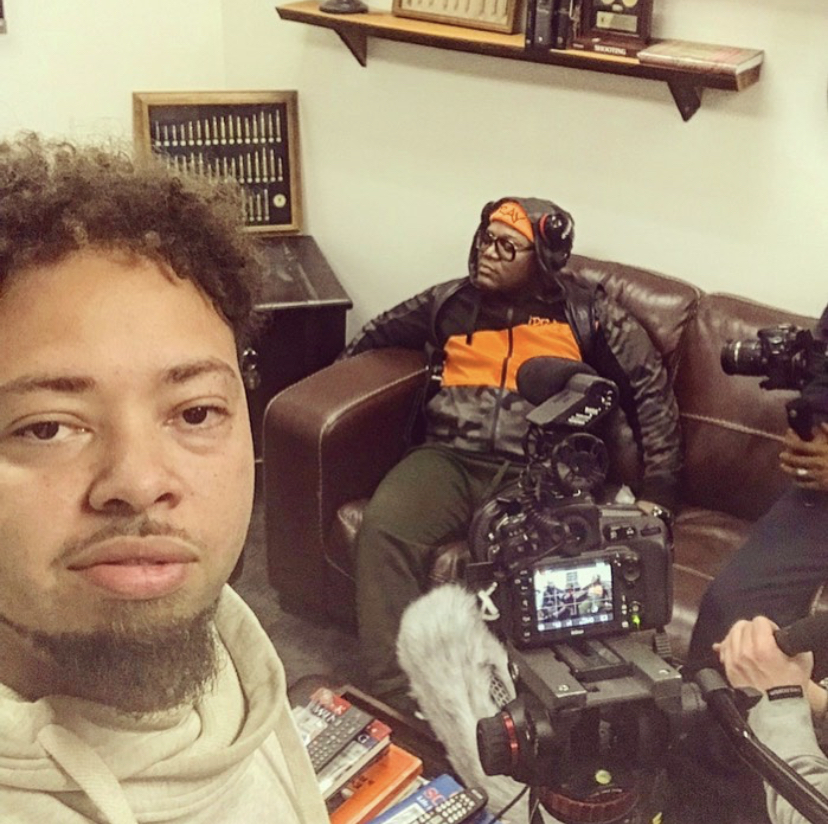 He is currently COO of the company and continues to serve over 20,000 school children, shelters, special needs children & the general public alike to date in the most at risk and underprivileged communities in NYC & nationwide.
Musically he also manages the careers of such artists like comedian and hip hop historian "Jack Thriller" & R&B singing star "Robert Curry" from Bad Boy recording group "Day 26".
In 2019 he executive produced a show called "Get The Strap", an introspective look at guns in our nation and the world wide climate of violence vs safety and responsibility. This show got picked up by 50cents company and was put on his network platform "ThisIs50".
SM – Tell us about what your promoting and the details around it?        
Promoting my work with Jack Thriller on the show I co executive produce called "Get The Strap" where we interview celebrities at the "Gun For Hire" gun range in Woodlandpark, NJ.
Also I work with Robert Curry of Bad Boy recording group "Day 26" & MTVs "Making the Band." We are currently finishing up his new solo project and mounting a national tour to promote.
Also promoting my theater company which I am co-owner and producer, "The New York Black Arts Festival". We tour nationally and internationally bringing high quality theater to special needs children & at risk youth in to see privileged communities who might not be able to afford Broadway prices. We also do shows for night audiences such as "The Wiz", "Dream Girls", gospel shows, Shakespearean and dramas.
SM – What is the inspiration behind what you do?          
I love the arts and have a passion for the knowledge of them while also maintaining the business.
SM – Why is this so valuable to you? And why now?
It's super important now especially the theater company because we are the only theater company servicing school children in the pandemic.
SM – What's unique about your shows that separates it from the rest?
Everyone thinks about themselves and how they can survive and I think about how will the youth occupy they're free time wisely. So I mount shows to not only entertain but to teach on and off stage skills.
SM – Who was a part of this project that contributed to its success?
Jack Thriller is the host and Co-producer of "Get The Strap"
Daniel Paulsen is Co-producer of "Get The Strap"
Joseph Odom is Co-Producer of "Get The Strap"
Andre Allen is the CEO of the "New York Black Arts Festival"
Robert Curry is our musical director.
Melony Lewis does Costumes and Makeup
SM – How was this put together and how does it benefit the consumers?            
Kunning Ent is my brain child for artist management, development and production. "Get The Strap" was developed by myself and Daniel Paulsen to bring awareness to gun safety and have an in depth conversation about firearms from many different perspectives.
"New York Black Arts Festival" was founded by Andre Allen and helps children nationally and internationally draw connections from the arts to life and schooling.
SM – What message are you hoping to get across to the people by doing what you do? 
That anything is possible with the right effort, focus and team.
SM – What are some other things people can expect from you in the near future?           
Upcoming tours, shows, and more productions.
To learn more about Brian "Bway" Cunningham visit him on social media:
Instagram @BigBway  and Facebook Brian Bway Cunningham
For press inquiries, contact (646) 724-2046 or bway151@gmail.com