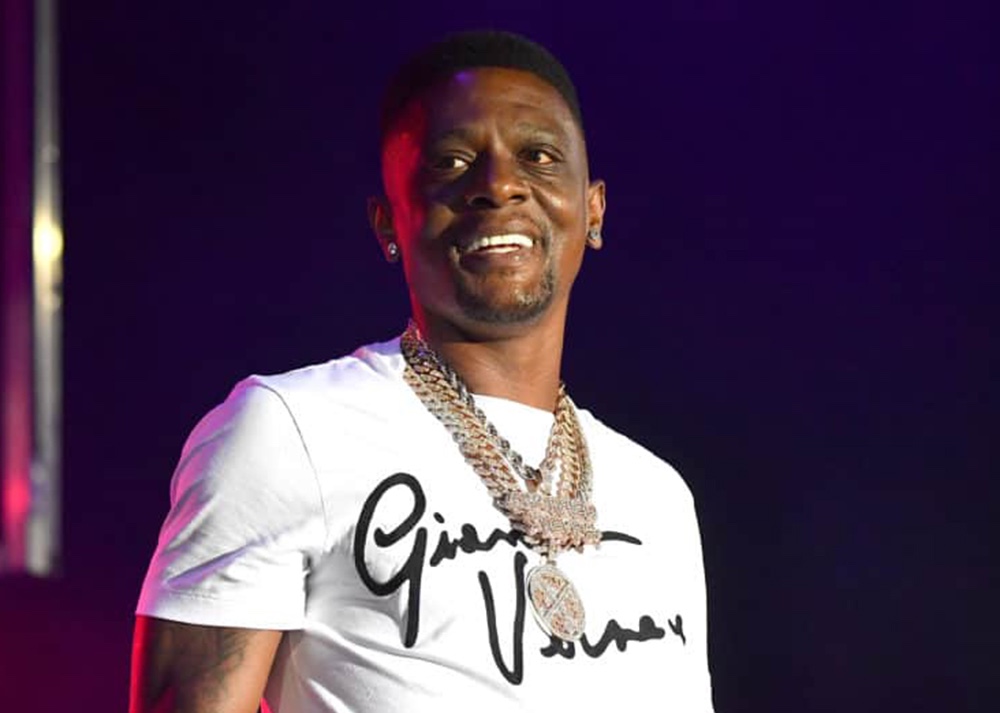 Boosie took to social media to announce that after a difficult battle throughout the years, he is officially free of cancer that infected his kidney.
Back in November 2015, Boosie revealed to the world that he had been diagnosed with kidney cancer, shortly after he explained how he found out the devastating news. "I got an MRI, motherf**ker came back like, 'We found something on your kidney. You got cancer.' And that's when they told me. That was the first time I found out I had it," he said at the time.
He had surgery on his kidney to remove the cancer—and he finally shared the good news about the results with his fans earlier this week on social media. Boosie headed to Twitter to give the update his fans had been waiting for.
He tweeted the following:
"ANNUAL CANCER CHECK-UP. ALL MY FAMILY N FANS SAY A PRAYER FOR ME AS I WAIT ON MY RESULTS. #prayerispowerful #f**kcancer."
Boosie checked in a little while later with the final results, writing "IM CANCER FREE. #tearofjoy Thanks to everybody said a prayer for me #GODISGREAT."
Source: ShadeRoom