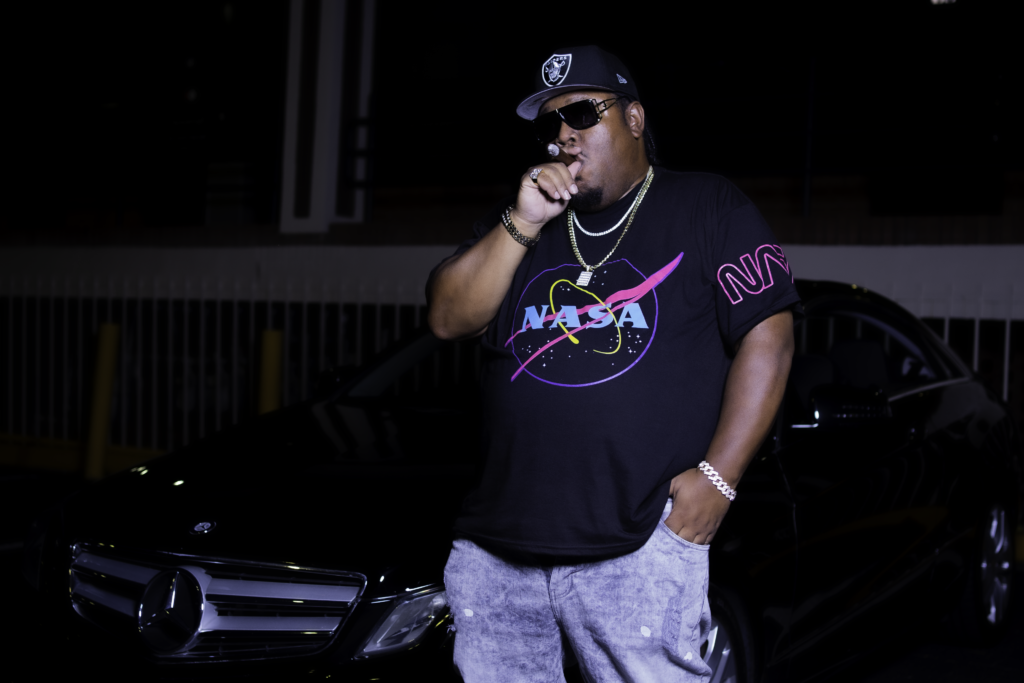 Ace Drucci is an artist and producer in Atlanta making some noise in the music industry. His latest single 'In Dat Coupe' featuring MoneyBaby Xo has been working the national radio stations in the southern region and last big single 'Yummy Top' has hit Billboard charts this in Oct 2021. But Ace Drucci is not a new to the industry, he has worked with serval major artist as a producer and artist. His company Cap City Media Group is distributed by WEA International Inc. and Universal Music Group. Ace Drucci is making his mark in the music industry.
QUICK 1 ON 1 WITH ACE Drucci :
SM- What is the inspiration behind what you do?
I do music because I love music and love creating music.
SM- What's unique about this that separates it from the rest?
My voice is unique and my work ethic sets me apart from other artist. My passion for this music makes me go even harder then most.
SM- Who was a part of this project that contributed to its success?
I wrote, produced and mixed the single.
SM- How was this put together and how does it benefit the consumers?
I had a hook in my head for a month so I made the beat and wrote to it, then added MoneyBaby Xo on the song.
SM- What are some other things people can expect from you in the near future?
I'm doing a tour in spring and I'm in an upcoming movie called 'Can't Get Rite' coming next month.
SM- What are some of the highlights of your career thus far?
I've been featured in Billboard Music magazine, The Grammys magazine and MTV News.