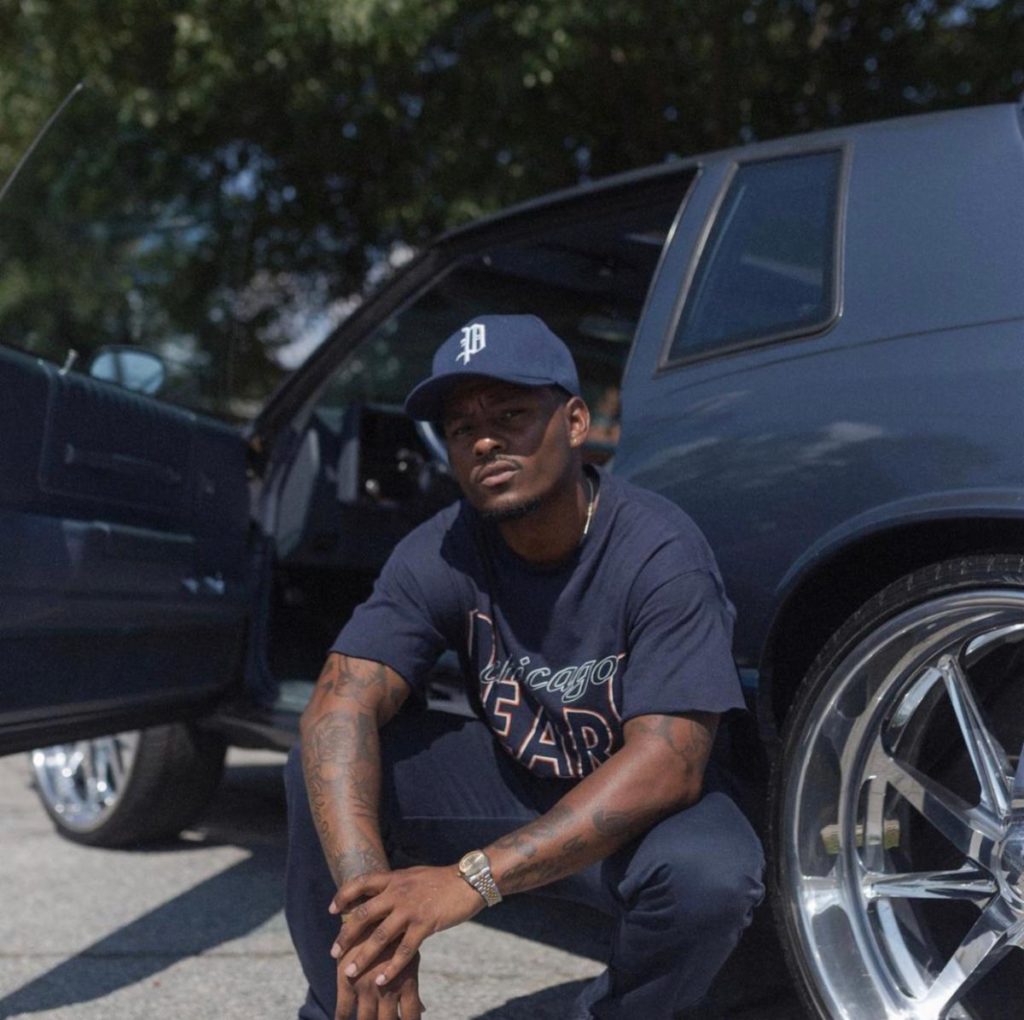 Morton Warner (born September 25, 1991), better known by his stage name Troy Lyricz, is an American singer and songwriter. Growing up on the Westside of Atlanta, Troy enjoyed entertaining his family by singing and dancing every little chance he had. Troy gained experience and passion for music as a youth singing in his church choir. Language arts in high school enhanced his passion for writing and the rest was history! 
Troy decided to take his craft serious when he fell in love with a record he created. He played it numerous times and loved it even more as time went past. He aims to be one of the best songwriters in the world. Troy enjoys creating love making, mellow, late night cruise type of music! During his short music journey, he's received media press from "The Campaign ATL", "Shoutout Atlanta", and many more! 
When he's not doing music Troy enjoys the outdoors (nature), fashion (creatively crafting pieces from head to toe), and enjoying the culture in Atlanta. "In a world full of hate, love lives on", a quote Troy lives by. He wants to be a role model and spread love and positivity to the world! Watch as he begins his journey on the rise of stardom in the music industry!