The Fast & Furious actor is promoting a "30-day selfless challenge" and helping out where he can, telling PEOPLE: "I'm just trying to encourage people"
Tyrese Gibson is giving back — and encouraging others to do what they can as well.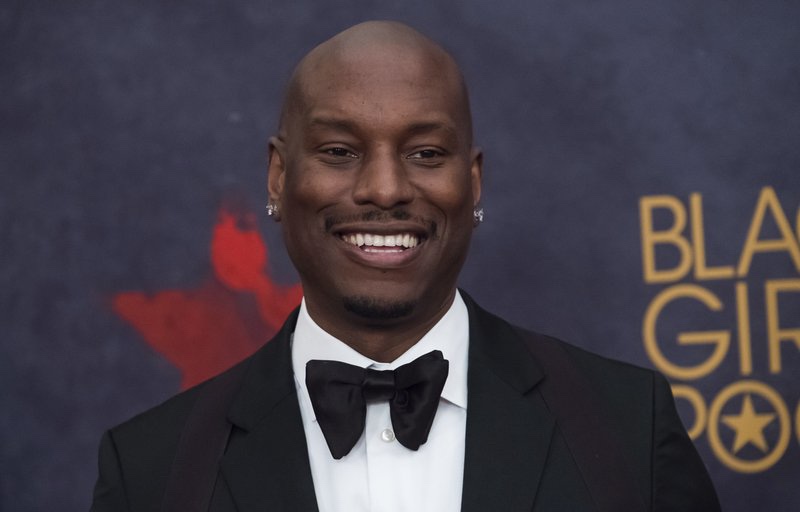 Earlier this week, while shooting the upcoming film Dangerous in Kamloops, Canada (costarring Scott Eastwood), Gibson realized he would have three unused hotel rooms available to him on a frigid night, which he offered to a family of six who was homeless.
The Fast & Furious actor and rapper posted a video to Instagram on Wednesday where he talked about the decision and the importance of helping others, especially this year, amid a deadly pandemic and economic turmoil.
"I hope that they come in here and feel blessed," he says in the video of offering up his room, which was happily accepted by the family.
Gibson, 41, tells PEOPLE:     
"I'm just trying to encourage people."
(He also notes he did not want to film the family for social media, sensitive to their privacy, though some of their voices are heard. The next day, Gibson says, his agent reached out to double-check if he'd given up his hotel rooms — indeed he had, he said.).
Source: PEOPLE