The Obamas have teamed up with the CEO of Airbnb to launch a $100 million scholarship.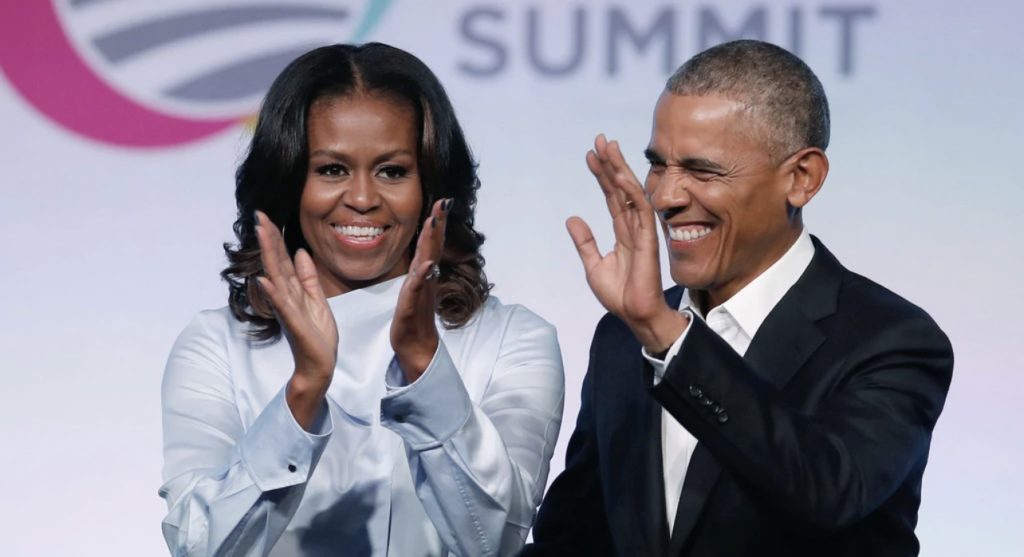 Barack and Michelle Obama have partnered with Airbnb CEO Brian Chesky to launch The Voyager Scholarship. Focused on offering support to college students looking to start a career in public service, the fund will provide financial aid to students as well as stipends for travel and networking opportunities. Chesky donated $100 million to the Obama Foundation to kick off the scholarship. null
The scholarship will support 100 students in their first year, available to college students entering their junior year of college at an accredited four-year college or university in the United States. Students must be US citizens, permanent residents, or DACA recipients and demonstrate a financial need.
Scholarship recipients will receive $50,000 in financial aid for their junior and senior year of college along with a "Summer Voyage" work-travel experience that includes a $10,000 stipend and free Airbnb housing. Upon graduating, Airbnb will provide students with an additional $2,000 travel credit every year for 10 years, with participants gathering every fall for an annual summit to meet with President Obama, Chesky, and their peer Voyagers.
News Source: BOTWC/ Written Credits: BOTWC Staff