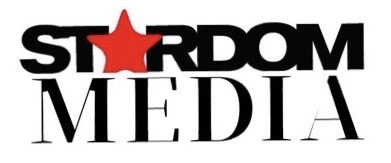 About Stardom Media
Stardom Media is a News/ Media and Entertainment company engaged in publishing, radio, television, mobile and live productions.
Stardom Media distributes music, news and productions through multimedia channels positioned to serve and reach diverse audiences.
Headquartered in Virginia and founded in 2010, Stardom Media operates national programming outlets such as Stardom Mega Fest, Mr. Boykin All Stars of Comedy, Stardawear, Stardom101 Magazine, StardomKids Magazine, Stardom Podcast Magazine, All Stars of Comedy Magazine, Stardom Sports Magazine, The Stardom101 Magazine Podcast, Chris The Conversationalist Show, Stardom Radio, Stardom Biz Solutions, Stardom TV Series and Stardom101Mag.net
Our brands are committed to connecting, informing and impacting agents of change.