FOR IMMEDIATE RELEASE: April 24, 2023
CONTACT: Angela Boykin- Media Liaison
1 (804) 800-7827
Info@stardom101mag.net
UK Eyewear Brand ShadesByBre X Nainesh Patel New Collection "The Naine$h" and "The Na$h" Expands in the US
A variety of cutting-edge sunglasses with a twist of fabulosity.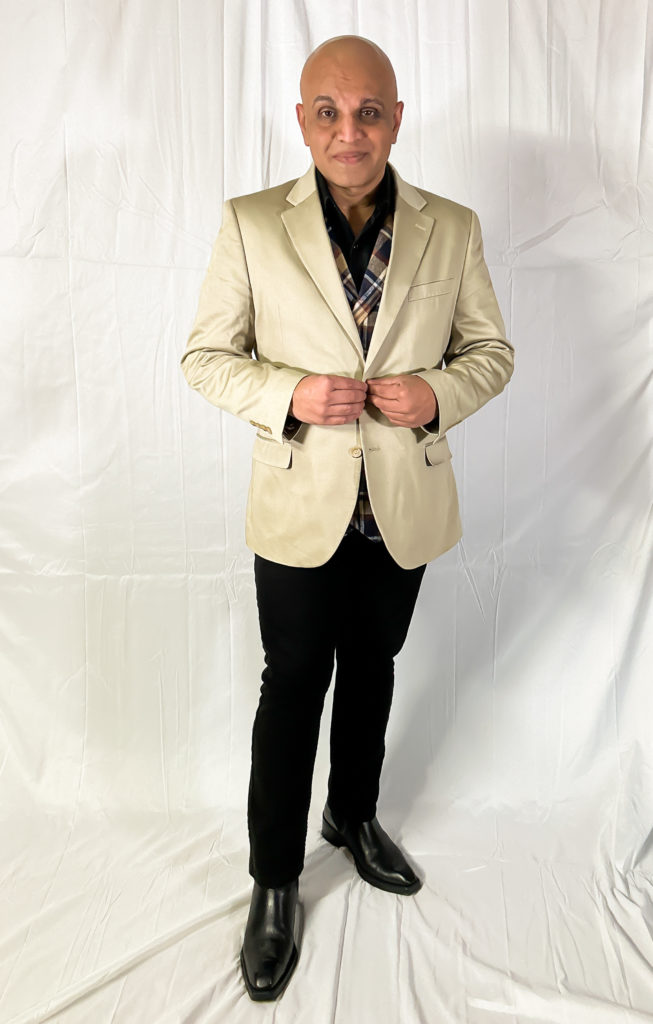 Birmingham, UK – Sebrina Spencer and Nainesh Patel are no strangers to association. The dynamic duo has remained best friends for over 15 years. It was only a matter of time before they collaborate and take the industry by storm with the new sunglasses collection The Naine$h and The Na$h.
"Even though she lives in the UK and I'm in New Jersey, we stay in touch by utilizing our social and professional platforms," Patel said.
The Naine$h" and "The Na$h" are very popular in the UK and Europe and are set to cuff the US market. By the year 2024 the global eyewear market size is expected to grow to over $184 billion according to Forbes.
"The new collection was released for sale on April 1st, 2023, and thus far the Blue Tint Shades are selling like hotcakes.," says Nainesh.
For more details: IG @nainesh4175 or visit https://www.shadesbybre.com/collections/new-mens-caribbean-collection
About Stardom Media: Founded in 2010, Stardom Media operates national programing outlets such as Stardom101 Magazine, The Stardom101 Magazine Podcast, Stardom Digital Cover Stories, and Stardom101Mag.net. Our brands are committed to connecting, informing, and impacting agents of change. Got a TIP or breaking story? Text the word "Stardom" to 1-(804) 800-Star (7827)
###END###