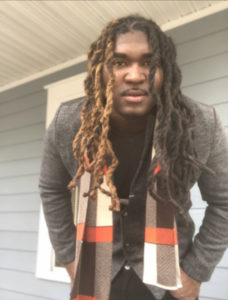 Rising artist Taz Forte has released a hot new video titled "Entrepreneur". As he is working on creating the best music of his career, this release is right on time. He has an original sound that has captured the minds of over 100 thousand followers on Instagram. If you love trap music you will fall in love with the musical styles of Taz Forte.
This is a trap anthem everybody can relate to being an entrepreneur if you are a businessman or woman who gets money. You will see this rising emcee spitting some lethal bars on screen in Pittsburgh. As Forte promises to continue to take his music career to the next level. He is an artist you want to keep a look out for in the new year.
Press play below to stream Taz Forte's "Entrepreneur" visual.