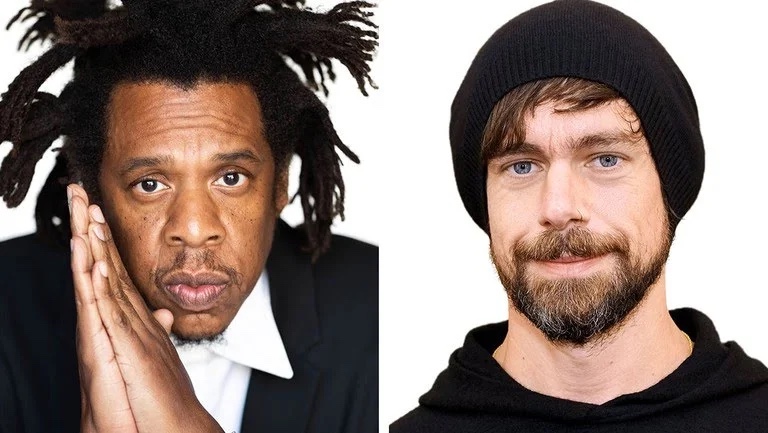 The rapper will retain his stake in the music streaming business and join Square's board of directors as part of the deal.
Square, the mobile payments firm run by Jack Dorsey, has agreed to acquire a majority stake in Jay-Z's music streaming service Tidal for $297 million, the companies announced Thursday.
Through the deal, Jay-Z and Tidal's other artist shareholders — including Beyoncé, Madonna and Rihanna — will continue to own their piece of the business, which will operate as an independent division within Square.
The San Francisco-based financial services company behind the Cash App might seem an odd partner for Tidal, which Jay-Z purchased about six years ago in a bid to give artists more control over the distribution of their music, but the companies are positioning the deal as a natural extension of the work that Square already does with small businesses.
"We see a real connection to considering artists as entrepreneurs, as CEOs of their own business life, not just the biggest musicians in the world," Square hardware lead Jesse Dorogusker, who will serve as the interim lead of Tidal after the deal closes, tells The Hollywood Reporter. He notes that many people just starting out in the music industry "don't have all the access they need, they get paid slowly, they don't see all the data. It's really down the middle of things that Square has done uniquely well."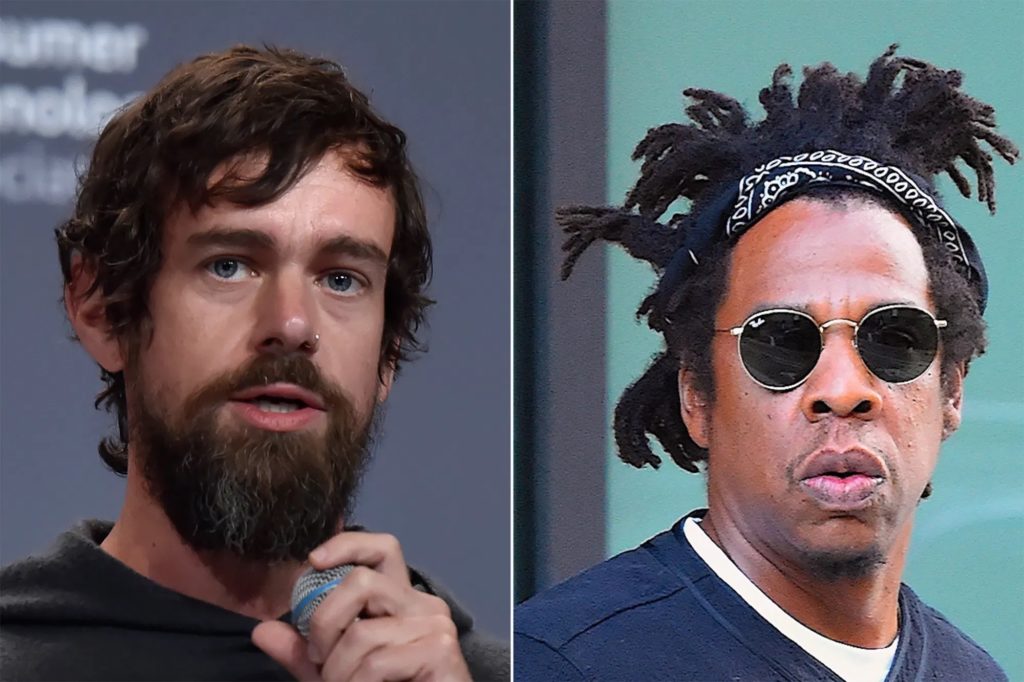 Dorsey, in a statement, explained that the deal is all about helping artists support their work. "New ideas are found at intersections, and we believe there's a compelling one between music and the economy," he added. "I knew Tidal was something special as soon as I experienced it, and it will continue to be the best home for music, musicians and culture."
When Jay-Z first unveiled his plans for Tidal, which he purchased for $56 million, the premise was to charge a premium for access to high-quality streaming music from a roster of top artists. At the time, Spotify was still a relative newcomer in the U.S. and Apple had yet to launch Apple Music.
But in the years since, music streaming has become a two-horse race between Spotify with its 155 million subscribers and Apple Music with its 60 million-plus subscribers. Even Jay-Z appeared to recognize the power of Spotify when, in 2019, he released his music catalog back on the streamer after a two-year hiatus.
Today, Tidal offers 70 million songs and 25,000 videos to listeners in 56 countries. The company has not disclosed how many people pay for its service since 2016, when it had 3 million subscribers.
Talks between Dorsey and Jay-Z began a few months ago and progressed after the duo, per Dorogusker, "discovered this shared purpose between them, which was to build things that empowered others to be more successful in their own work."
The executive confirms that Square has retained the Tidal leadership team and just under 200 employees, who are based out of New York, Oslo and other local market offices. He says Square will continue to operate Tidal as a music streaming service even as it looks to create other tools that can help support musicians' businesses.
Jay-Z will not only remain a stakeholder, but is also expected to join the Square board of directors. "I said from the beginning that Tidal was about more than just streaming music, and six years later, it has remained a platform that supports artists at every point in their careers," the rapper, whose real name is Shawn Carter, said in a statement. "Artists deserve better tools to assist them in their creative journey. Jack and I have had many discussions about Tidal's endless possibilities that have made me even more inspired about its future. This shared vision makes me even more excited to join the Square board. This partnership will be a game changer for many. I look forward to all this new chapter has to offer!"
As for Tidal's new leader, Dorogusker has some experience with music technology. The amateur trumpet player joined Apple as director of engineering for iPod accessories just two years after the music player launched. "I was really inspired by the idea of a thousand songs in your pocket; I was not particularly interested in computers or working for a computer company," he says, adding that he sees an opportunity for Square to house multiple brands that all "serve this purpose of economic empowerment."
Square expects the acquisition to close in the second quarter and have no material impact on its consolidated revenue or gross profit in 2021.
Source: HollywoodReporter