FOR IMMEDIATE RELEASE: February 01, 2023                               
CONTACT: Angela Boykin – Media
1 (804) 800-7827
Info@stardom101mag.net          
 Stepping With Integrity LLC Provides Support for Victims of Narcissistic Abuse
Navigate back to Christ to restore your broken spirit.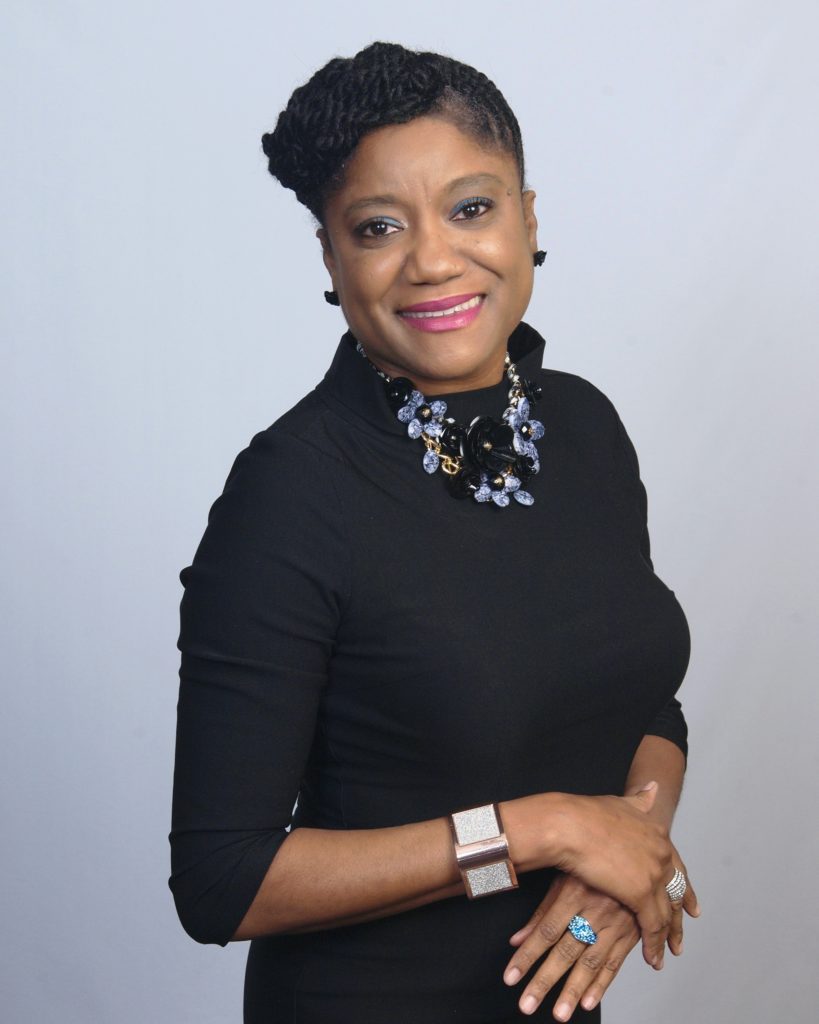 Jacksonville, Florida – Stepping with Integrity LLC is committed to helping victims of narcissistic abuse deepen their relationship with God to help them find emotional, spiritual, and mental wholeness. The wounds are invisible and is often ignored which causes a misdiagnosis that hinders the receipt of the proper support to heal," according to Sheela Wiley, Stepping with Integrity LLC.
"Because I was once a victim of this abuse, I have since become an advocate and have dedicated my life to helping others become free and whole," Wiley said.
Symptoms of narcissistic abuse include lack of trust for others, suicidal thoughts, mental instability, post-traumatic stress disorder, and much more. Stepping With Integrity LLC has birthed several platforms that has made this abuse more recognizable.
"We need healing within ourselves, our families, our cities, and our nations," says Sheela.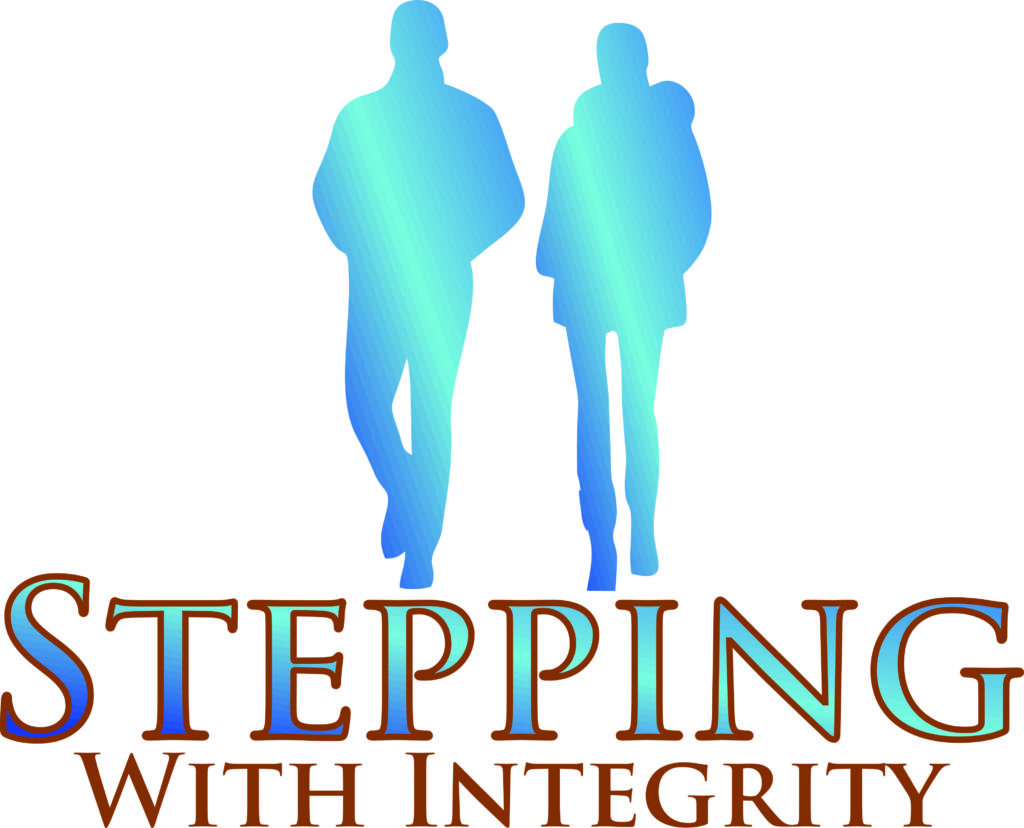 Stepping With Integrity LLC 7749 Normandy Blvd #121-654 Jacksonville, FL 32221 | For more information visit https://www.facebook.com/SRWStepinwitIntegrity
About Stardom Media: Founded in 2010, Stardom Media operates national programing outlets such as Stardom101 Magazine, The Stardom101 Magazine Podcast, and Stardom101Mag.net Our brands are committed to connecting, informing, and impacting agents of change. Got a TIP or breaking story? Text the word "Stardom" to 1-(804) 800-Star (7827)
###END###