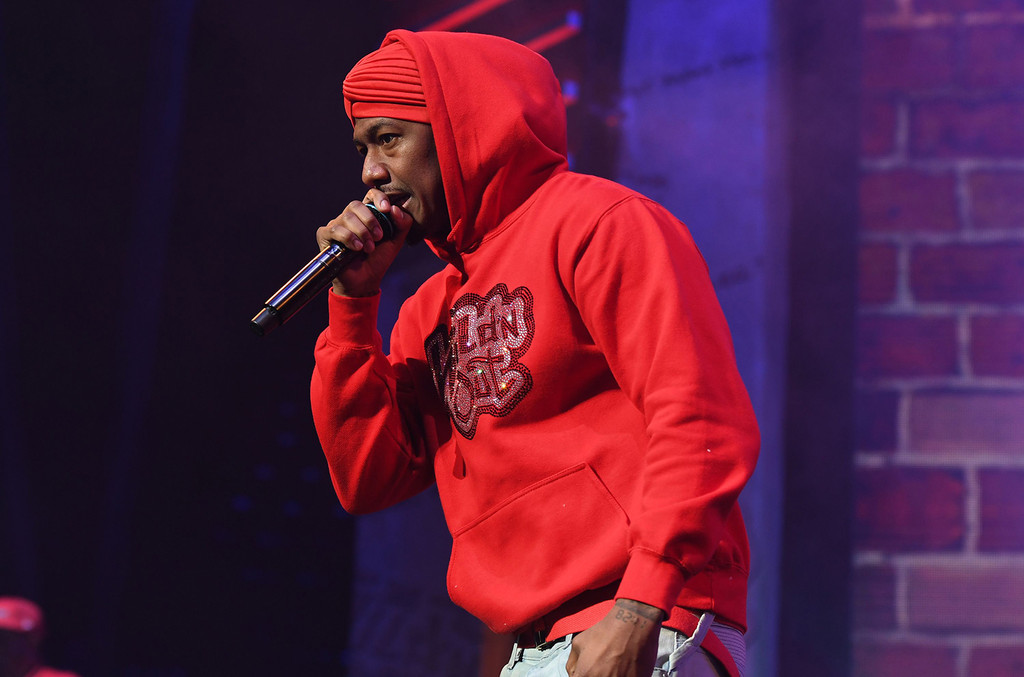 Nick Cannon might have lost out on a lucrative partnership with ViacomCBS over antisemitic comments that he's since apologized for, but he's not letting go of all his cash cows. in a new report, the entertainer and producer is said to be suing his former partners for $1.5 billion over the rights to Wild 'n Out.
As exclusively reported by The Shade Room, Cannon, 39, has been in partnership with ViacomCBS since 2015 in bringing Wild 'n Out to the masses and has estimated with his team the value of the program.
In the wake of Cannon's firing, Sean "Diddy" Combs extended an invite to the REVOLT channels, so stay tuned for more developments.
Source/ HipHopWired