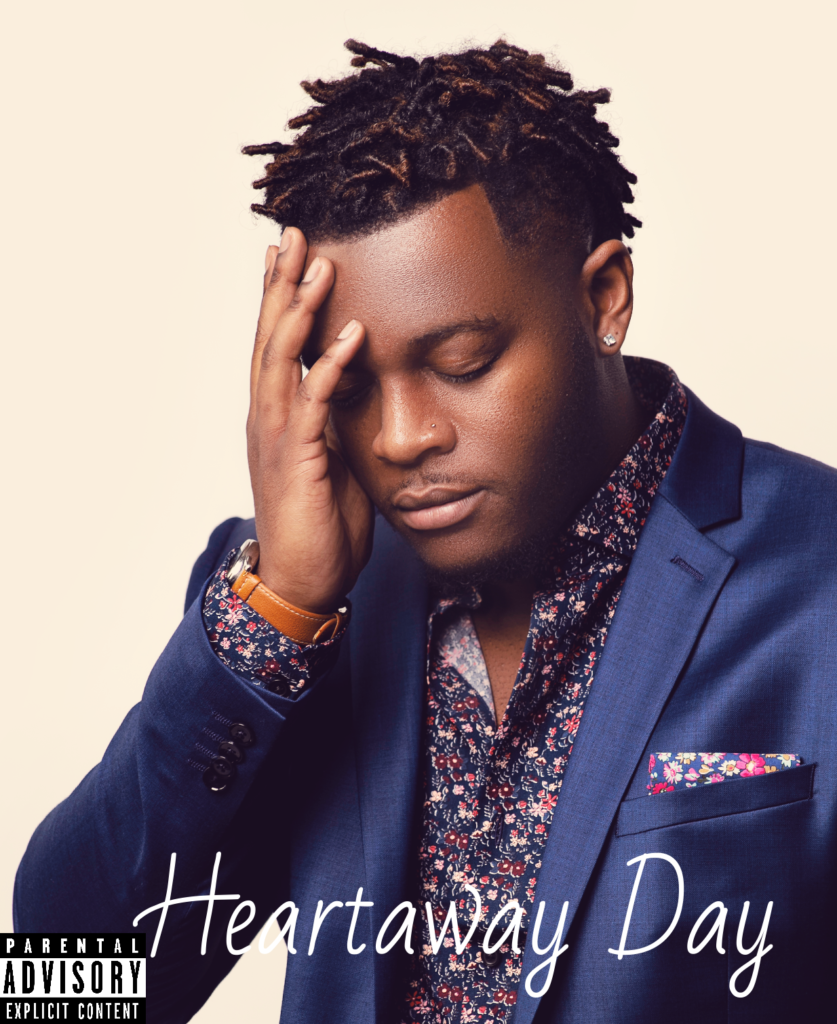 Neco Heartaway follows up the release of his visual to "Tell Me You Love Me" , with this latest single, "Ones."
In a departure from that previous release, on "Ones", Neco shines on baring his soul; trading angst for *sses, commitment for carnality, over a slow-pulsing, 'made for the pole' track by Rich Harris & Blasian Beats.
"The song is about every stripper's dream, getting money rained on her and lots of it." Neco offers up as his inspiration. "I wrotethe lyrics with having what an exotic dancer would use the money for, in mind."
Add this one to your "I'm In Love With A Stripper" playlist (we know you have one) and see if you can hear the influences of Chris Brown, Trey Songz & Usher in this up-and-comer.

@officialneco_heartaway