The event was a part of the Adidas Legacy basketball program.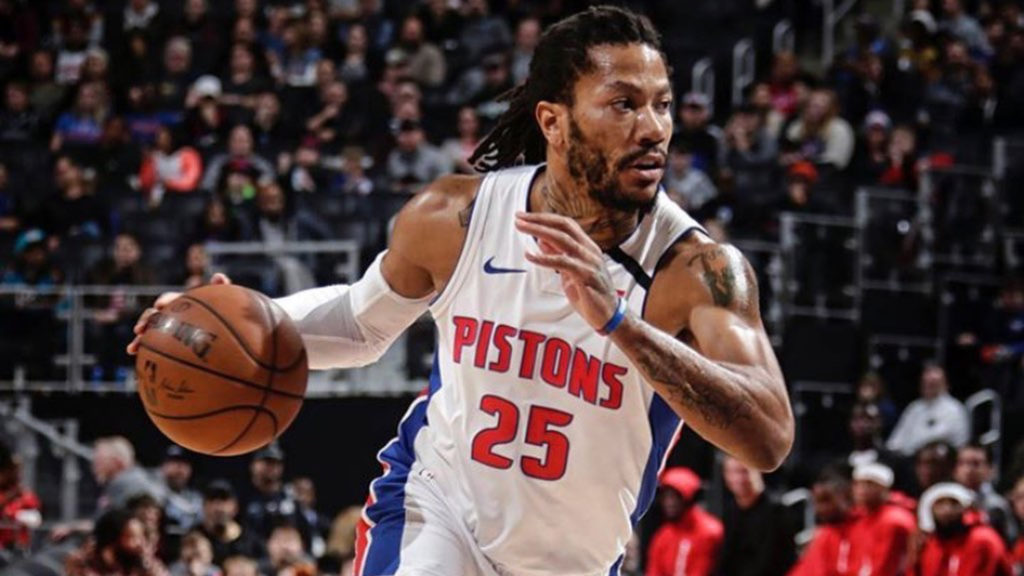 NBA star Derrick Rose is using his platform as an avenue to inspire youth. While the 2020 NBA All-Star festivities took place in his hometown, the Chicago native participated in a sneaker design event for children led by the Adidas Legacy program, the Chicago Tribune reported.


During the workshop on Saturday at Venue SIX10, youngsters reimagined the D Rose 11 sneakers by creating custom designs. The Adidas Legacy program—an initiative rolled out under the sports apparel brand's philanthropic arm—focuses on empowering underprivileged youth in underserved communities through basketball-centered projects. The initiative, which began in New York and Los Angeles, expanded into Chicago during NBA All-Star weekend. The program is now included in eight public schools throughout the city; impacting the lives of 240 students.
Source: NewsOne.com