FOR IMMEDIATE RELEASE: October 13, 2022
CONTACT: Angela Boykin- Media Liaison
1 (804) 800-7827
Info@stardom101mag.net
Holiday Fundraiser to Secure Building Funds for New
Mental Health and Wellness Facility
Working together to save our families.
Houston, TX – N-Force Momentum holds holiday fundraising events to generate building funds for the
new mental health and wellness program, launching in 2023 for at risk teens and families within the communities," according to Katina Tarver, N-Force Momentum LLC.
"Interventions can be very effective and beneficial to young people within communities," Katina said.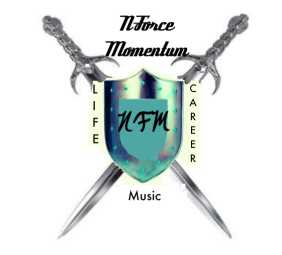 This news came in the wake of MentalHealth.Gov study of only half of children and adolescents with
diagnosable mental health problems receive the treatment they need. Early mental health support can
help a child before problems interfere with other developmental needs. N-Force Momentum
partnerships with community leaders, and facilities that house at risk teens, which allows pre-
intervention counseling and medical services that's convenient and feasible for low-income families. N-
Force Momentum currently works with after school programs and provides career and life coaching
services.
For more information email:  lifeandcareer@n-forcemomentum.com
About Stardom Media: Founded in 2010, Stardom Media operates national programing outlets such as
Stardom101 Magazine, The Stardom101 Magazine Podcast, and Stardom101Mag.net Our brands are
committed to connecting, informing, and impacting agents of change. Got a TIP or breaking story? Text
the word "Stardom" to 1-(804) 800-Star (7827)
###END###