Mrs. Shawna Chapman
Entreprenuer | Salon Owner | Educator | Community Advocate |Notary Public
About Shawna
Licensed Master Loctician and the owner of Naturally Unique Beauty, Mrs. Shawna Chapman, is an educator in our local school system for adult and continuing education. She has over 18 years Loc experience and 20 years in the hair industry. Shawna teaches, within NUB, all levels of locs, lashes, body contouring and she assist with practical state board prep.
Central Virginia Based | Owner of Naturally Unique Beauty™️, Creations by Mrs.C, Then Comes Marriage, CDW Services, Naturally Unique Voyages and Mrs Virginia America's United States 2023
Here's our 1 on 1 exclusive check-in with Mrs. Shawna Chapman on the rise to Stardom…..
SM- Hi, Mrs. Shawna, can you let the readers know what message are you hoping to get across to the public? 
That a dream without action will continue to be slept on. Actively chase your dreams and invest in yourself and always remember to take care of self.
SM- What unique principals do you live by that separates your brands from the rest of the competition?
Honesty, Integrity, Consistency and being concise.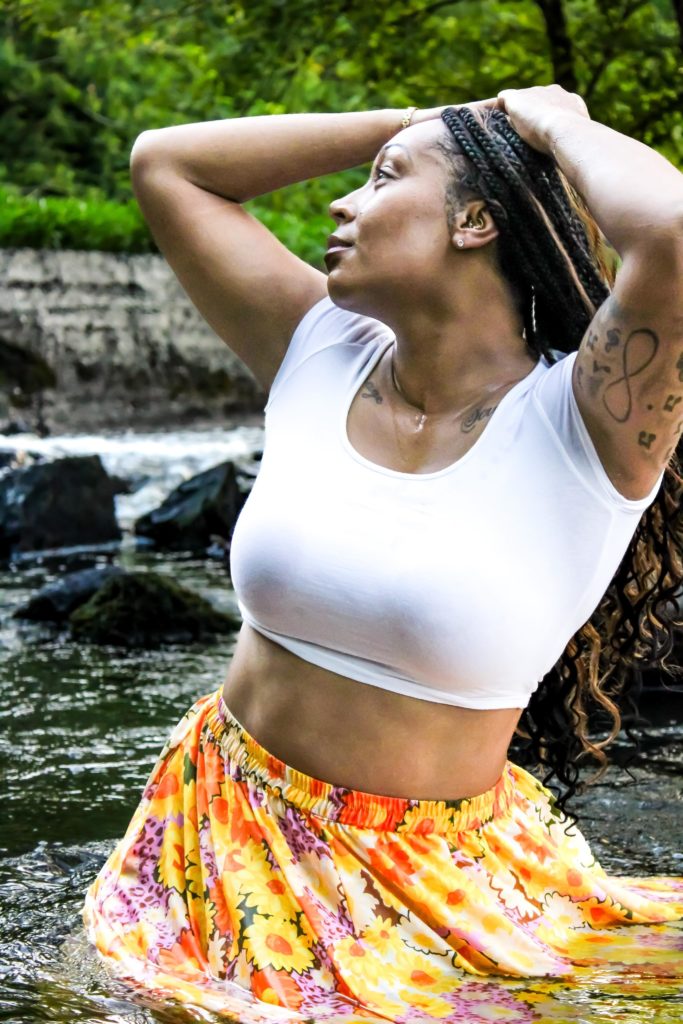 SM- What is the inspiration behind what you do?
My passion for selfless service in my community and the betterment of others.
SM- What are some other things people can expect from you in the near future?
The brick-and-mortar location of Creations by Mrs. C restaurant and catering in Petersburg, VA. More details and grand opening info to come.
SM- Why is this in your life so valuable to you? And why now?
There was a time in my life where I was homeless and lost almost everything. This gave me the passion to help others. As I began to grow as an entrepreneur, I vowed to use my platform(s) to help others in my community and worldwide. It's very humbling and satisfying.
For more information about Mrs. Shawna Chapman follow her on social media a https://www.facebook.com/NaturallyUniqueLLC
To book License Stylist, Educator & Master Loctician Shawna Chapman TEXT our reservation line at (804)-256-6655 or submit a request on Google! Visit her company website at https://www.naturallyuniqueservices.com/
Located at
3635 Boulevard
Suite C
Colonial Heights, VA 23834
(804) 256-6655
Im.Naturally.Unique@gmail.com