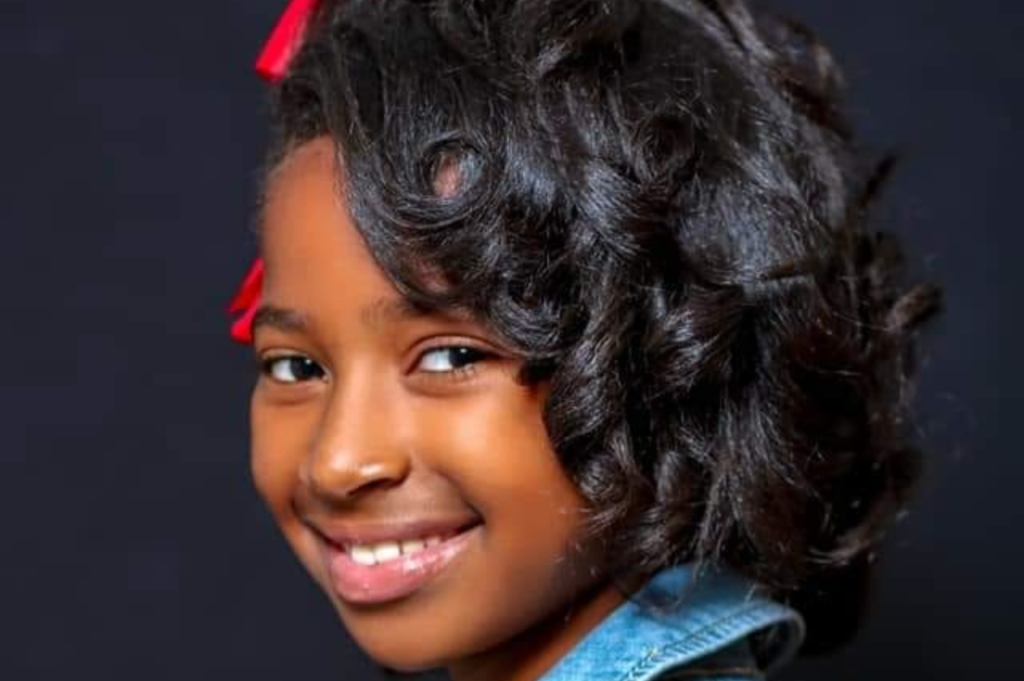 Alena Wicker is on her way to Arizona State University, putting her one step closer to achieving her goal of working for NASA.
The 12-year-old prodigy graduated from high school this year. After exceeding expectations in all of her homeschool classes, she's ready to conquer other goals on her list.
"I just had a goal that I wanted to get to," Alena told 12 News. "It doesn't matter what your age or what you're planning to do. Go for it, dream, then accomplish it."
Preparing for a Career at Nasa
Alena will be pursuing a dual degree at Arizona State University. She has her eyes set on a double major in astronomical and planetary science and chemistry. After graduation, Alena hopes to become an engineer for NASA. She has a desire to build space rovers and drive rovers in space. According to NASA Space Place, NASA has sent five rovers (robotic vehicles) to Mars.
"I always dreamed of being an engineer because, throughout my life, I liked the building," Alena shared with 12 News. "I'm kind of a nerd for the NASA-sized Legos."
Alena's mom, Daphne McQuarter, fully supports her daughter's dreams. In fact, when she discovered her daughter's exceptional math capabilities at a young age, she found ways to develop her talents.
"She just had a gift for numbers and Lego and science so I started nurturing that gift," McQuarter said. "At four years old she said I'm going to work at NASA."
Alena's Journey From Arizona State University to NASA
Alena shares her journey from Legos to college life online. She recently shared an update to welcome her new followers to her world of STEM. "I'm just a girl who loves STEM, obsessed with NASA and Legos and I love Hoodies, Big Bows, and pizza."
Next, Alena plans to launch her podcast and website to inspire more girls to dream big. As soon as she enters college, she'll most likely share more updates about her 'Hidden Figures' journey to NASA.
Source: BlackEnterprise