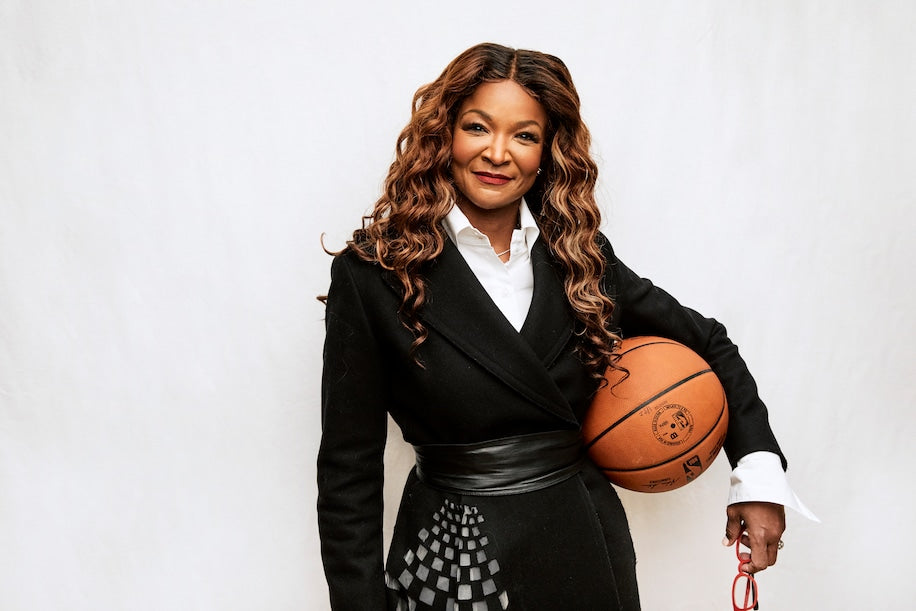 Tamika Tremaglio has always been a numbers girl, crediting her love of finance to her family's long line of entrepreneurs.
That passion guided her career, Tremaglio pursuing a law degree from the University of Maryland and an MBA from the University of Baltimore before settling into a career with Deloitte, where she served as managing principal for the global accounting firm. After nearly 30 years in the consulting sector, Tremaglio has officially shifted, being named the new head of the the National Basketball Players Association (NBPA). For her, the union position was an opportunity to merge her legal and financial experience in a new arena where she "could make an impact.
The D.C. area native has already made quite an impression on her new staff, sauntering around in designer business attire while making brunch for the staff her first week on the job. Employees were stunned to learn of Tremaglio's history for shipping out 300 homemade rum cakes to family and friends around the holiday season and surprised when she distributed DIY margarita kits with her new slogan: "Reimagine the possible." By the time senior employees received their customized Dolce & Gabbana sneakers with inspirational titles emblazoned on them, the entire office was sold.
In her new role, Tremaglio is committed to excelling and practicing what she calls "servant leadership", something she says was instilled in her by her mother and her Catholic faith. She'll be coming in when negotiations are still hot, focusing on split revenue between the owners and the players, figuring out how to handle distracting trade demands, making tweaks to the luxury tax system, discussing player equity in franchises and reviewing rules that prevent high school players from entering into the NBA draft. Despite the pressure, Tremaglio says she's not worried and is committed to getting things done while maintaining a level of respect and integrity.
News Source: BOTWC  Written Credits: BOTWC