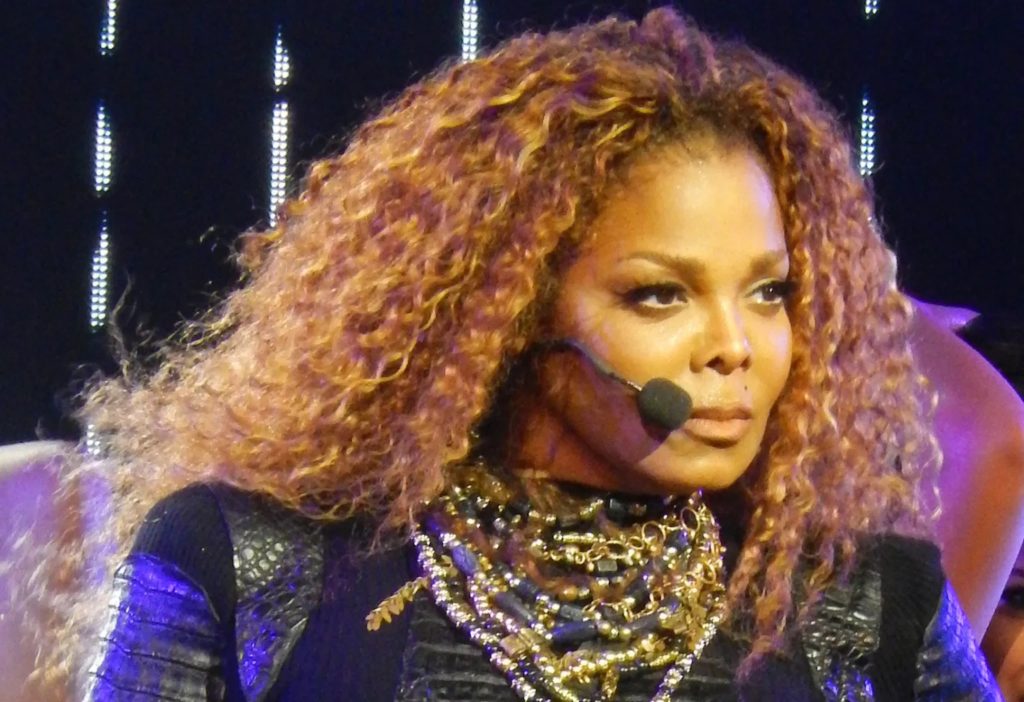 Internationally renowned, Grammy Award-winning, Rock N Roll Hall of Fame inductee Janet Jackson will be the focus of an upcoming documentary on Lifetime and A&E Networks in 2022.
The two-night, four-hour documentary will coincide with the 40th anniversary of Jackson's first album – no, not Control – that 1986 juggernaut was her third LP and first collaboration with producers Jimmy Jam and Terry Lewis – but rather 1982's eponymous Janet Jackson, which was released on the A&M records label and offered her early R&B hits "Say You Do" and "Young Love."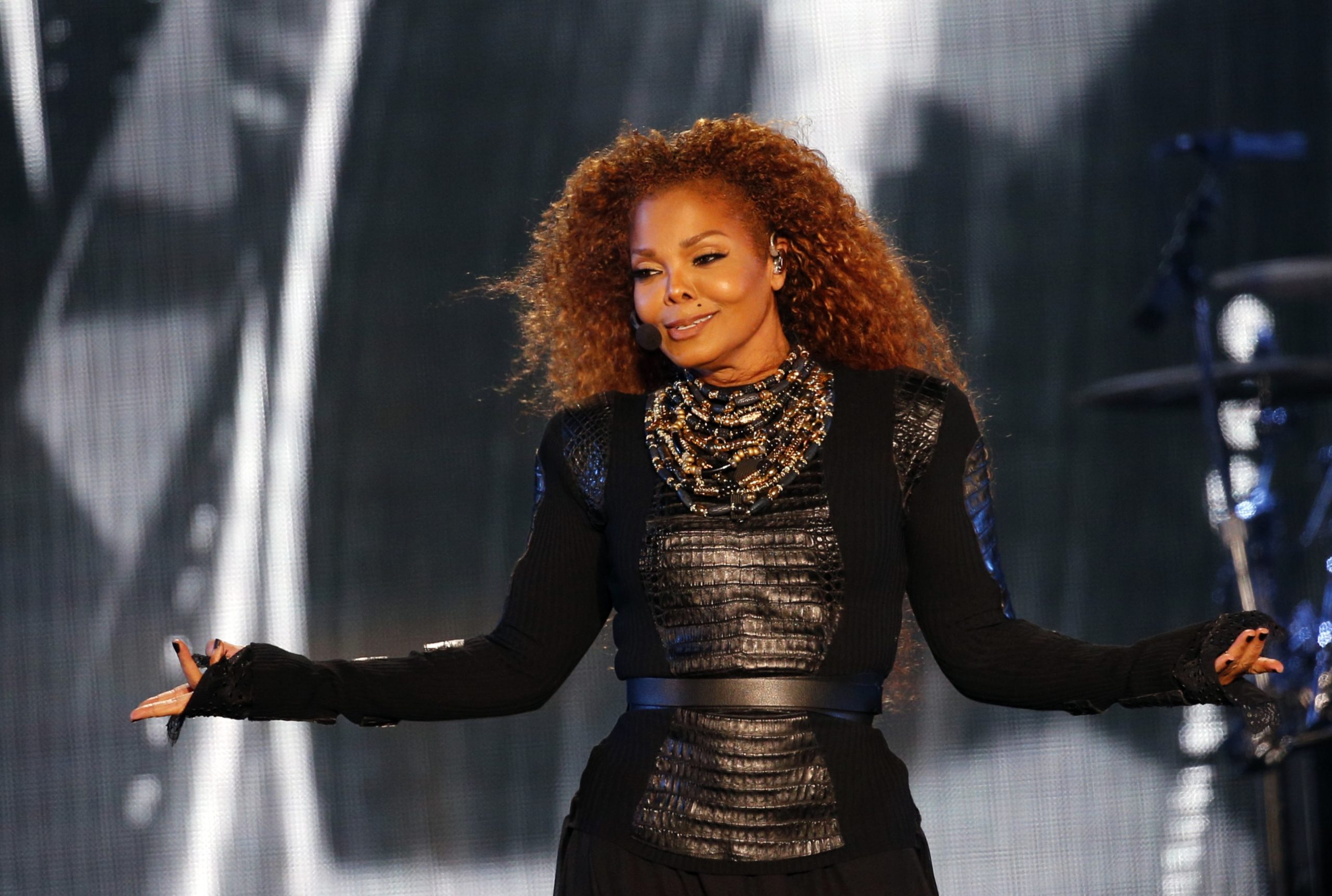 Jackson is an executive producer with Randy Jackson, and according to Variety.com, producing teams from Workerbee and Associated Entertainment Corporationalready have been working on the project with Janet for over three years.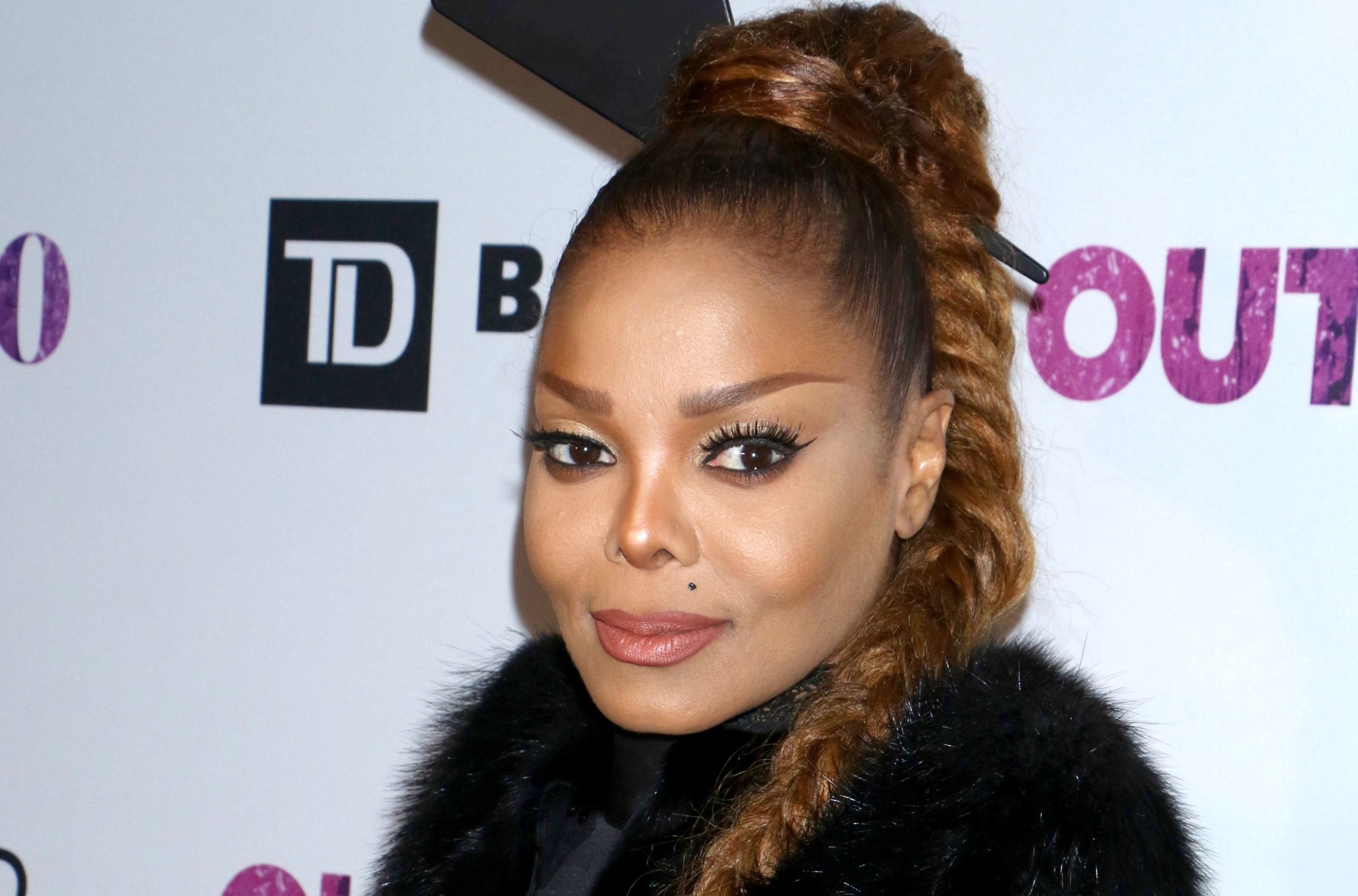 To quote Variety.com:
The doc follows Janet as her family is going through the loss of her father, Joseph, the patriarch of the Jackson dynasty who passed in 2018. Producers were granted exclusive access to archival footage and never-before-seen home videos while developing the documentary for the past three years.

"JANET" will also detail the most talked-about moments of her life, including her 2004 Super Bowl appearance with Justin Timberlake in which she inadvertently exposed a portion of her breast, sparking controversy that would hover for more than a decade. The docu will also explore Jackson's reaction to the death of her brother, the legendary and also controversial Michael Jackson, and her process of becoming a mother.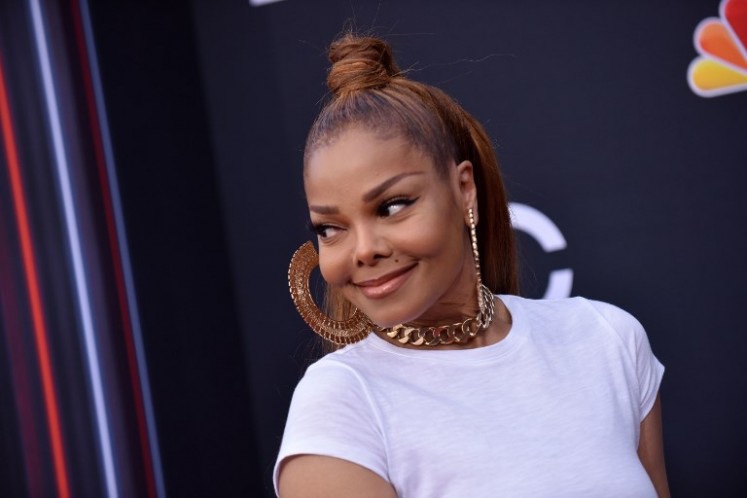 It's about time the impact of Janet Jackson and her legacy on popular music and culture will be realized in-depth and, as a major Janet stan since even before her first LP – I'm talking Good Times and Fame days, people – I can't wait! And I'm sure I'm not alone.
Source: GoodBlackNews/ Variety