FOR IMMEDIATE RELEASE: October 28, 2022                               
CONTACT: Angela Boykin- Media Liaison
1 (804) 800-7827
Info@stardom101mag.net          
Brand New Single Released by GMB 'Can't Stop Dat South'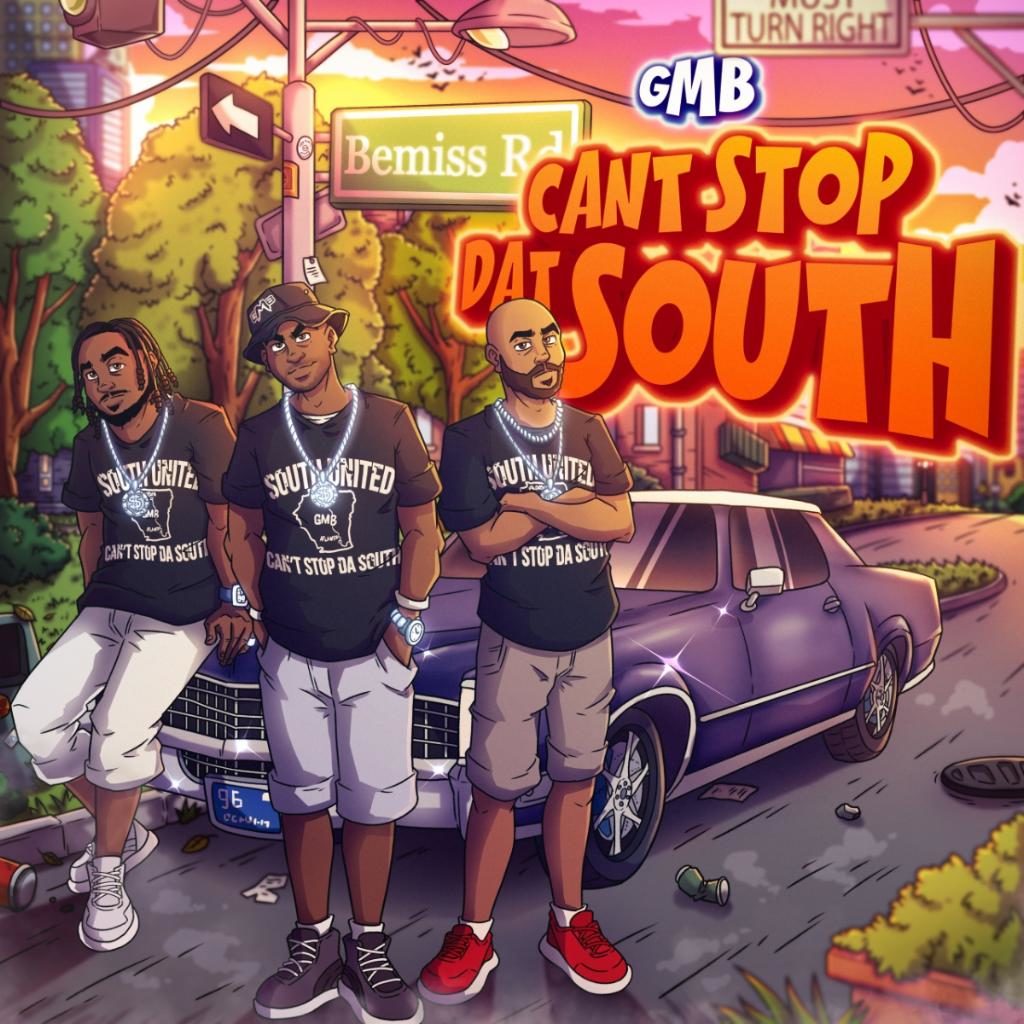 Phoenix, AZ– Dooley Reed from Kountrysyde Records announce New Single release by GMB 'Can't Stop Dat South'. "The release is an anthem and undoubtedly brings unity that represents and exhibits southern lifestyle," Reed said.
Can't Stop Dat South is performed by, Blame Chef, Dooley KP, GMB, and Luckie Luciano. The single is written by Chet Scott, Dooley Reed, and Louis Robinson, and produced by Blame Chef.
Men of many talents and a heart of gold, in correlation with their Chart-Topping Gold Selling Artists Award, they chose to turn their record video shoot into a "A Day to Give Back" uniting the southern communities. Kountrysyde Records just recently won 2022 Phoenix Award Record Label of the Year by using their best practices and implementing programs to generate competitive advantages and long-term value.
Can't Stop Dat South is available to listen and download: 
https://open.spotify.com/track/07wZzgVa4IgXKIxvaHP0TU?si=YrxUxOjUQXqRsQwI9gQmvw&nd=1
About Stardom Media: Founded in 2010, Stardom Media operates national programing outlets such as Stardom101 Magazine, The Stardom101 Magazine Podcast, and Stardom101Mag.net Our brands are committed to connecting, informing, and impacting agents of change. Got a TIP or breaking story? Text the word "Stardom" to 1-(804) 800-Star (7827)
###END###