In 2019, Shaun Corbett made history as an ex-felon turned entrepreneur from North Carolina who opened Lucky Spot Barbershop, the first Black-owned barbershop inside a Walmart store. Now, he is making history again with the opening of two additional barbershops in two other Walmart locations. He is the first African American to accomplish this.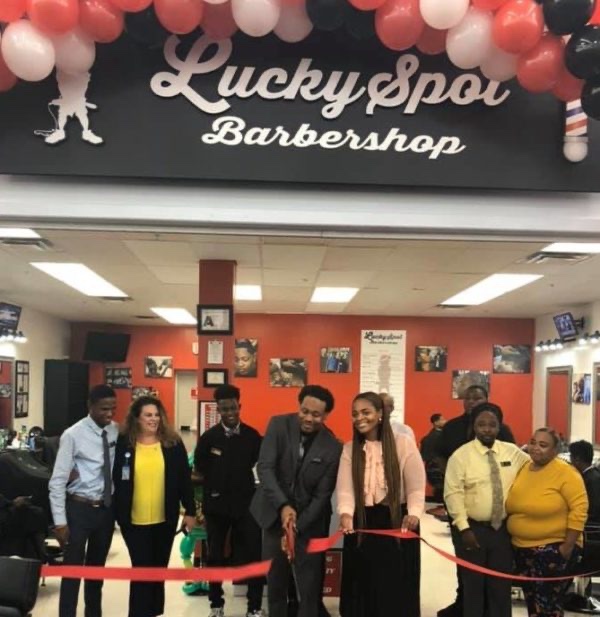 Corbett, who is well-known for his contributions to the Charlotte area community, says that he is grateful for the support he has received from his customers and local media.
After making some skillful negotiations, he transferred the Lucky Spot Barbershop, which he owned and operated for 20 years in North Tryon, to a new location inside a Walmart store on Wilkinson Boulevard. Just last year, he opened a new location in Gastonia despite the pandemic.
"Covid allowed me to map things out like I got the next 20 something stores laid out," Corbett said. "We're really just taking advantage of the opportunity, and it's bigger than us, we're about creating opportunities for others."
Another Lucky Spot Barbershop is set to open in Columbia, South Carolina in the spring. As Corbett continues business expansion, he also plans to open yet another location in Atlanta very soon.
He initially caught the attention of Walmart executives when they heard about his unique organization called Cops and Barbers that helps build a positive relationship between the police and urban communities.
For more information about his barbershops, visit LuckySpotBarbershop.com
Source: GoodBlackNews