The NYPD spent their evening harassing one of Hip-Hop's rising stars.
According to reports, early Friday morning, Dave East and some of his childhood friends were hanging in Queens, driving in a luxury SUV.
Yet a night intended to reflect a fallen soldier (as someone says in a video that there is a funeral in the morning), turned in an evening of Black frustration with some saying the rap star was being harassed.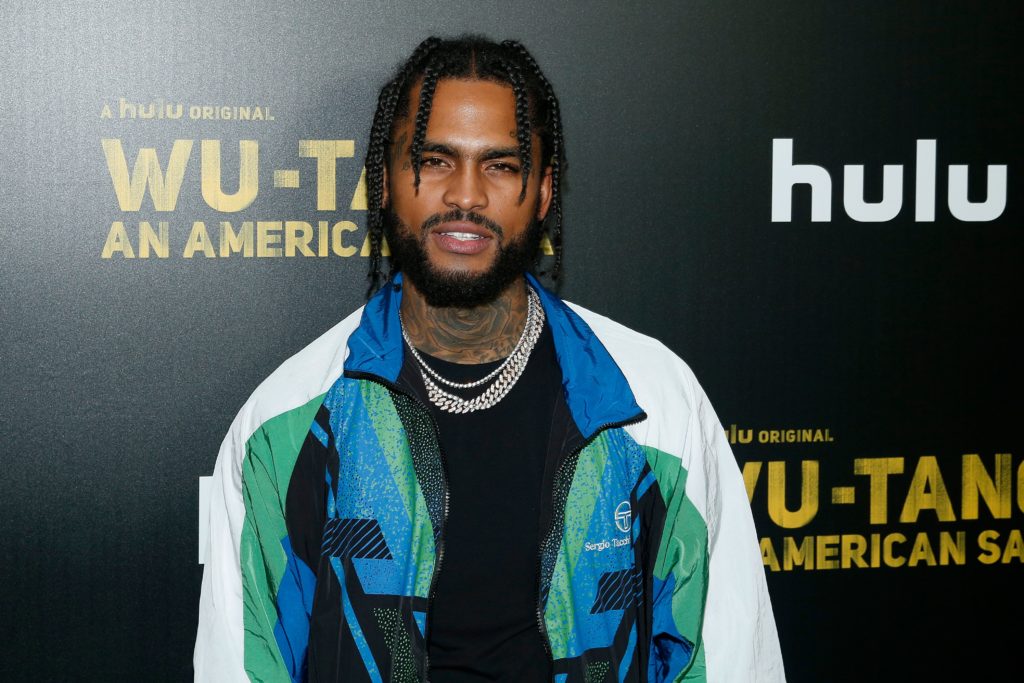 Police argue that Dave East and his people made a turn without signaling and so that gave officers cause to flag them and pull them over. As the approached the driver's window, law enforcement seems to have smelled cannabis.
East called foul on the cops pressing his driver over the turn-signal. The police asked everyone in the car for their identification, despite East being in the back seat and not driving. No one shard their ID.
https://www.instagram.com/p/CAe1ji0hNA9/?igshid=29mycgbnwimf
Source/ AllHipHop