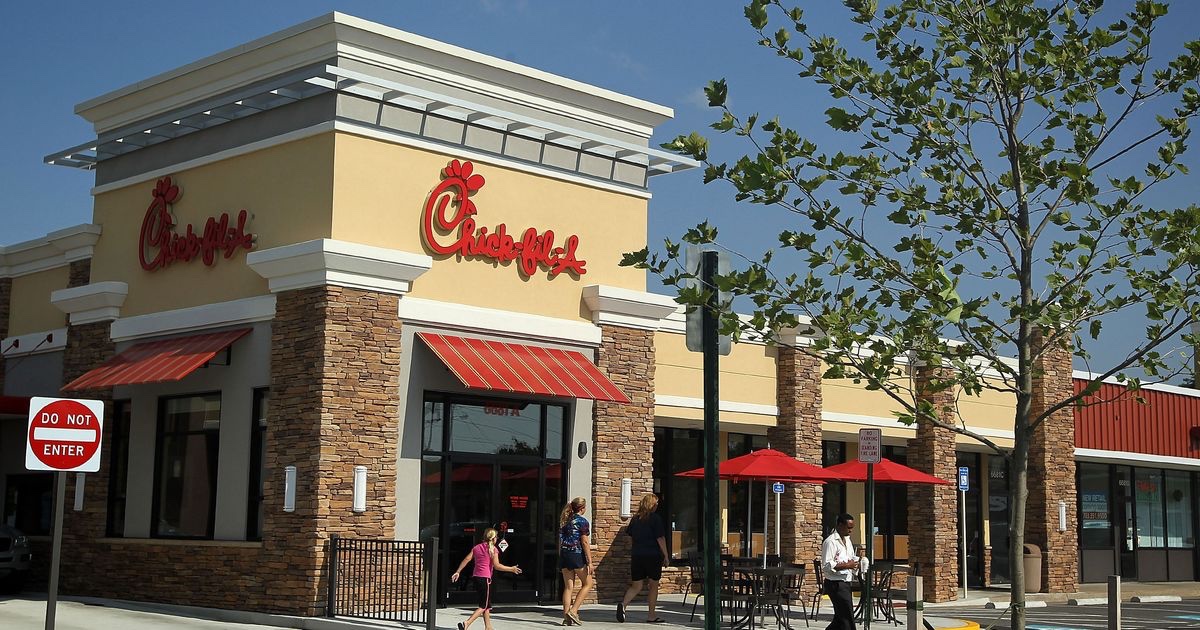 The fast-food giant Chick-fil-A has opened the application process for the Chick-fil-A True Inspiration Awards.
The True Inspiration Awards program was created in 2015 to celebrate and support nonprofit organizations that are Black-led or serve communities of color and work in education, hunger, or homelessness.
For the second straight year, Chick-fil-A will award $5 million in grants to more than 30 nonprofits throughout the U.S. and Canada. The grants will range from $50,000 to $350,000.
To be eligible, an organization should either be a 501(c)(3) or a Canadian charitable organization that can confirm it's the equivalent of a 501(c)(3) in its home jurisdiction. The organization must also have a majority Black board of directors, executive leadership, and staff or provide services that currently and intentionally impact Black communities or other communities of color in a quantifiable or measurable way.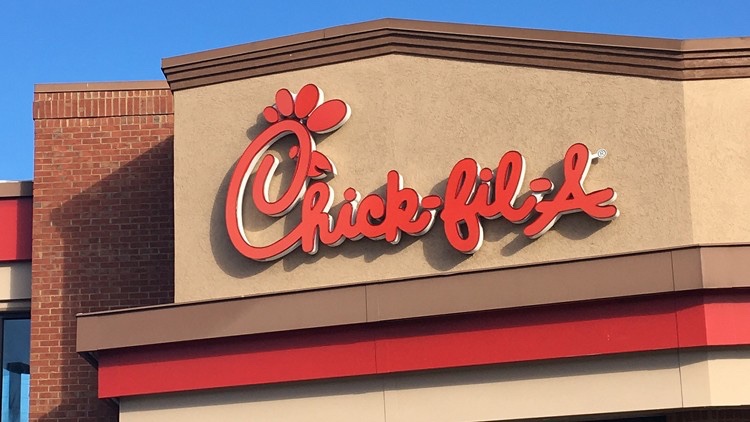 The organization's focus must also serve in education, hunger, or homelessness. Last year's winners, announced in June, include Homeboy Industries, the Good News Community Kitchen, the C5 Youth Foundation, and the Wheeler.
"There are incredible nonprofit organizations across the U.S. and Canada working to address key issues that disproportionately affect communities of color in the areas of education, homelessness and hunger," Rodney Bullard, vice president of corporate social responsibility for Chick-fil-A said. "Through our annual True Inspiration Awards, we are honored to help these organizations, based in the communities we serve, extend their impact, helping to pave the way for greater opportunity and equity."
The True Inspiration Awards was created to carry on the legacy of Chick-fil-A Founder S. Truett Cathy's legacy of generosity and community service. The awards have helped 171 organizations in 33 states, Washington D.C., and Canada with more than $12 million.
During the height of the coronavirus pandemic, the fast-food giant partnered with musician Kanye West to provide 300,000 meals to L.A. families. Chick-fil-A also began selling its sauces in retail stores to help its employees go to college.
Source: BlackEnterprise