FOR IMMEDIATE RELEASE: October 31, 2022                               
CONTACT: Angela Boykin- Media Liaison
1 (804) 800-7827
Info@stardom101mag.net          
Milwaukee Artist Cheedoe Premieres New Music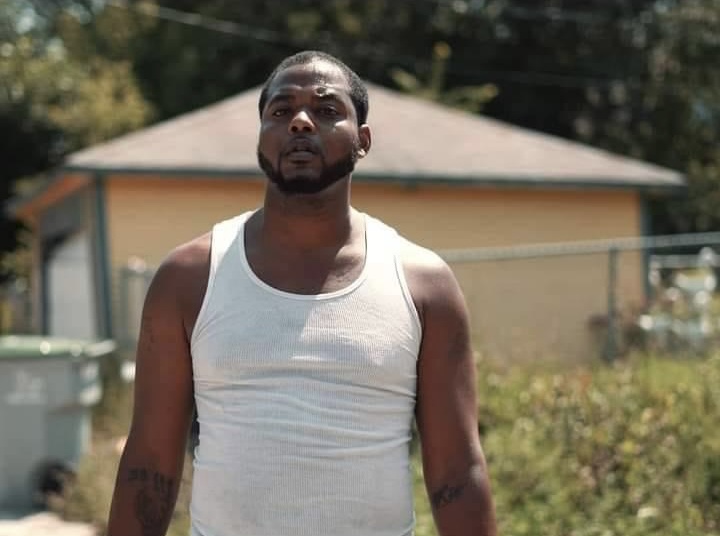 Milwaukee, Wisconsin – Owner of MTR Ent Record Label (More Than Rap) Joshua "Cheedoe" Wallace drops a new mixtape called Cheedoes Legacy hosted by DJ Legacy. Cheedoe has released one album, thirty-five singles, five mixtapes, and fifteen videos in the past year. He has been featured in several news outlets and has been selected to work with some of the best producers and artists in the industry.
"My short-term goal is to build a loyal fan base and sustain my family from my craft," says Wallace.
MTR offers writing services, stage/live performances, and artist features. Joshua started making music at the age of eight and he knew this is what he'd always be doing. Collaborating with like-minded aspiring artists has afforded him the opportunity to work with some of the biggest names in the industry.
Follow Cheedoe on social media: Twitter @bigcheedoe
Instagram @mroyeah
Facebook @mroyeah36
SoundCloud https://soundcloud.com/mr-oyeah-n-imndagame
Visit online: www.reverbnation.com/Cheedoe36
About Stardom Media: Founded in 2010, Stardom Media operates national programing outlets such as Stardom101 Magazine, The Stardom101 Magazine Podcast, and Stardom101Mag.net Our brands are committed to connecting, informing, and impacting agents of change. Got a TIP or breaking story? Text the word "Stardom" to 1-(804) 800-Star (7827)
###END###