One of the greatest lyricists to ever do it is getting a special honor in his hometown. The birthplace of Hip-Hop has crowned a popular intersection after Big Punisher.
Rapper Big Pun received big props Monday in the Bronx, the boro where he grew up that's also known as the birthplace of hip hop.
A corner of the Grand Concourse and Fordham Road intersection was named Big Pun Plaza in honor of the late rapper, who died in 2000.
Bronx Borough President Ruben Diaz Jr. joined Councilman Fernando Cabrera and Big Pun's family and other members of the rap community to celebrate the honor.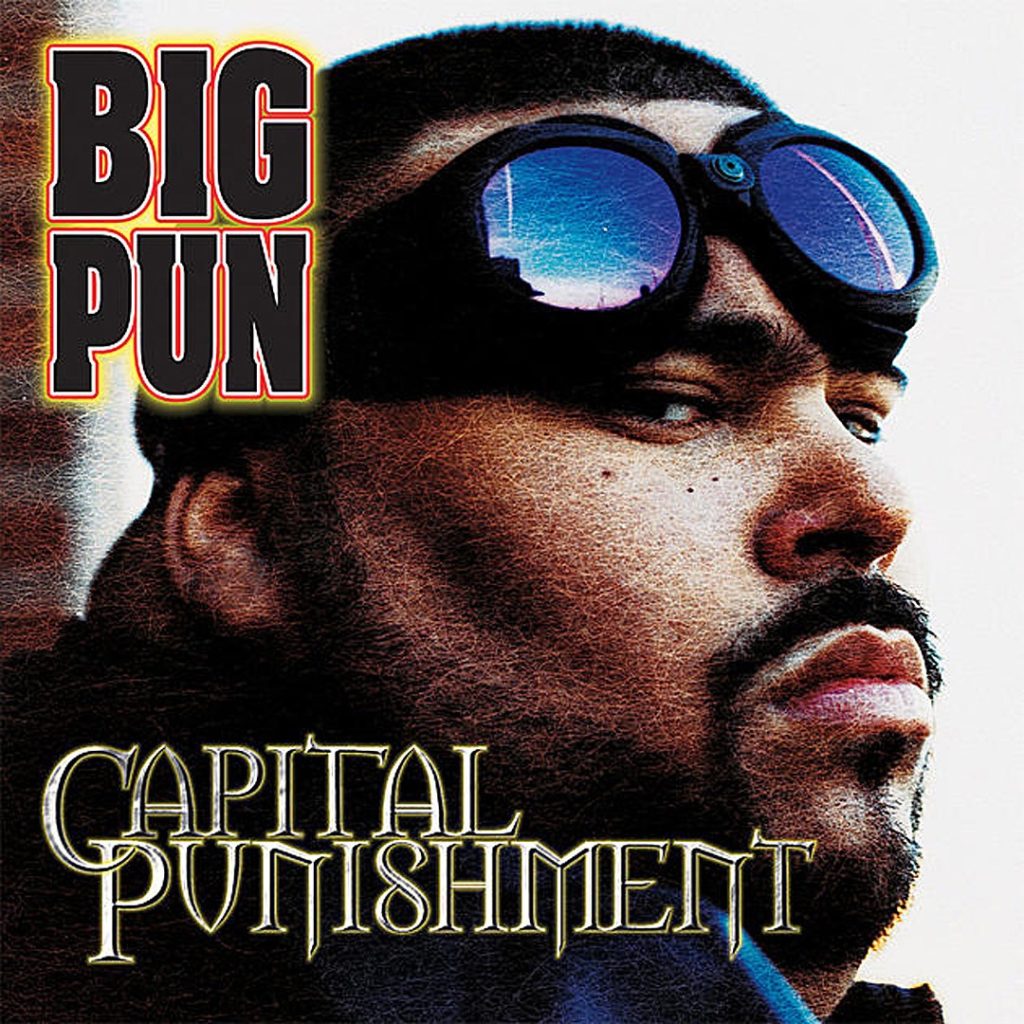 Creekmur's digital media platform, AllHipHop.com, first reported the official news of the unveiling, which had many false starts throughout the decades.
In 2014, city officials removed a sign that was placed by hip-hop fan Shane Rossi, who had purchased an official-looking street sign from the city's Department of Transportation website, and strung it up at corner of E. 163rd St. and Rogers Place on the eve of the 14th anniversary of Big Pun's death.
Members of his family and friends have been lobbying for recognition for years.
One of the founding members of the Fat Joe-fronted rap crew Terror Squad – which also consisted of members Remy Ma, Cuban Link, Armageddon, Tony Sunshine, Triple Seis and Prospect – Big Pun, whose legal name was Christopher Lee Rios, rose to fame with his critically acclaimed 1998 solo debut "Capital Punishment."
Powered by the album's second single, "Still Not a Player" (featuring Joe), the rotund rapper became the first Latin rapper to go platinum. The opus also garnered a Grammy nomination for Best Rap Album.
His sophomore album "Yeeeah Baby" was released posthumously in April 2000, two months after he suffered a fatal heart attack at age 28.
Source: DailyNews