Marsai Martin, probably most known for her role on Black-ish, was recognized by Guinness World Records for being the youngest person to serve as an executive producer on a major Hollywood film thanks to her work on Little, a movie she also starred in.
While Little came out in April 2019, Martin was 14 years and 241 days old, according to Guinness World Records.
Now aged 16, Martin was officially named the record holder this month after Guinness World Records received and verified the evidence she submitted for the title, according to produced by the record tracker.
The film, which centers around a high-strung tech entrepreneur who finds herself transformed into a child, also starred Martin's fellow Black-ish star Regina Hall and Awkward's Issa Rae.
Martin told the Associated Press in 2019 that while Little came out when she was 14, she initially pitched the idea to Universal when she was only 10 years old.
https://twitter.com/GWR/status/1333456003690541056?s=20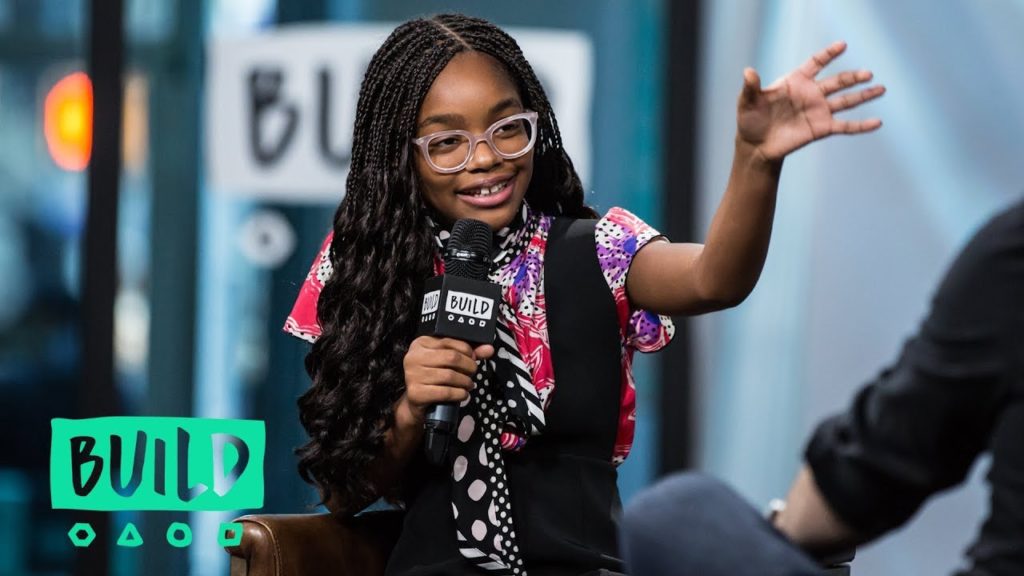 "It was so fun and so exciting because I always want to create things that make me happy. It's insane when it actually comes to fruition," Martin said in a statement.
Little grossed nearly $49 million worldwide upon its release last year.
Source: Forbes