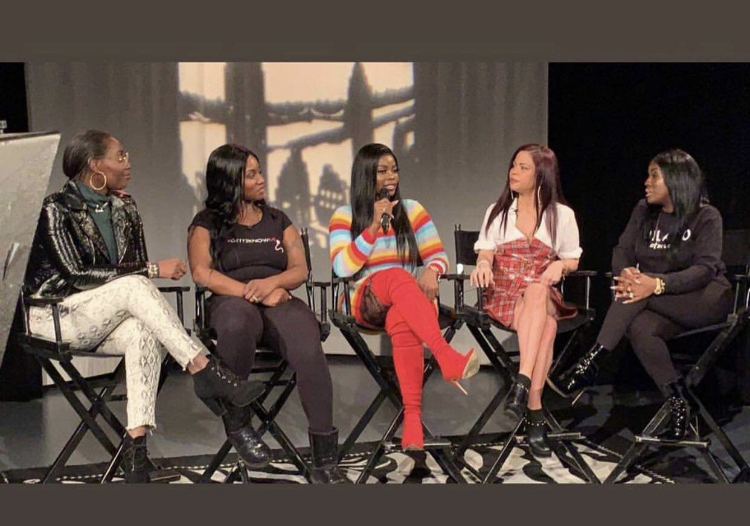 Melony, who is the CEO of B.A.R. TV Show LLC, has provided a countless amount of artists, actors, and business owners with the opportunity to be acknowledged. Her mission in life has always been to encourage others to tap into the Brilliant and Resilient side of them and manifest their dreams. This is how Melony came up with the acronym B.A.R.
@Tishluv, who is the Vice President of B.A.R TV, is a feature on Dussé Friday's podcast, and has her own radio show on 93.5fm. Tete Story aka @Storyofgirl_ is a co-host on B.A.R TV and will be hitting the industry with her own segment called Stories From Story. Both of these young ladies inspire to make a difference in the world joined forces with this amazing superstar to help bring vision to life, after sharing their stories and discovering how much they all had in common.
B.A.R TV is not only a talk show. They're also a tv production company, that produced television shows with real non scripted content and people, which airs globally on "The Urban Music Report" channel via Roku, Apple TV, and Verizon Fios.

Www.bartvshow.com
Info@bartvshow.com