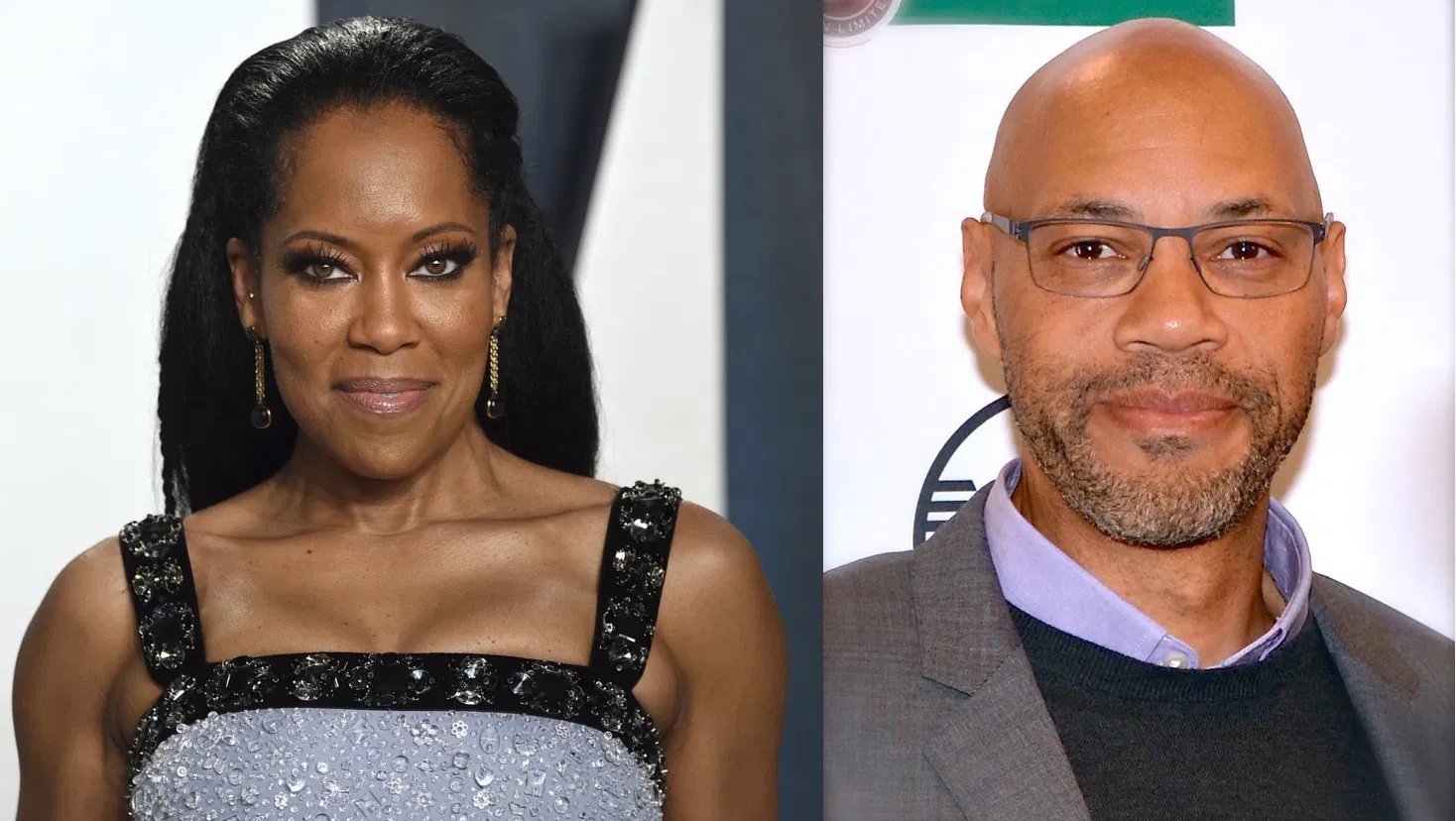 The universe's desire to honor Shirley Chisholm continues! Yesterday, Good Black News posted a Black History Month tribute to Chisholm, the first Black woman to be elected to U.S. Congress and a one-time candidate for U.S. President.
Today, Variety.com reported Regina King will produce and star in a new biographical feature on Chisholm, to be written and directed by John Ridley (12 Years a Slave, All is By My Side):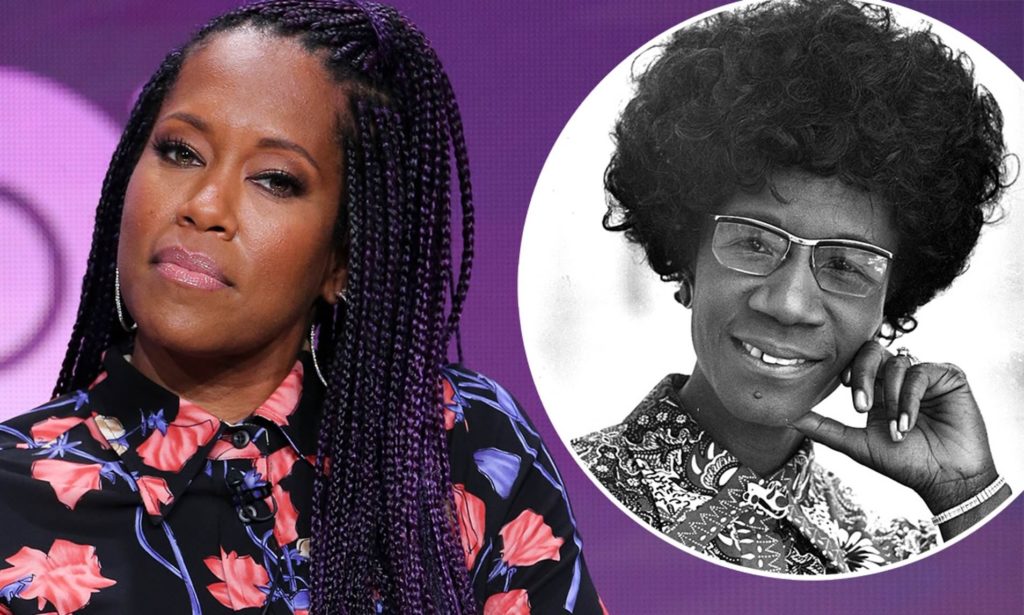 "Regina's passion for bringing a complete and very human portrait of Shirley to life has been evident since literally the day we first met," Ridley said. "I'm very thankful to both Regina and Reina trusting me to partner in telling the story of this truly remarkable individual."

The film is being produced based on the life story rights through an exclusive agreement with the Chisholm Estate.
Ridley and King previously worked together on the ABC anthology series American Crime, for which King garnered two Emmys as Best Supporing Actress in a Limited Series.
Source: GoodBlackNews.org