FOR IMMEDIATE RELEASE: May 05, 2023                              
 CONTACT: Angela Boykin – Media Liaison
 1 (804) 800-7827
 Info@stardom101mag.net          
Beloved Son Turns Tragedy into Triumph by Continuing His Mother's Legacy: MAMA CASEY SOULFOOD CAFE
"What a way to celebrate my queen, my friend, my mother!"
Nashville, TN– Cason Lee Clark lost her life in a fatal car accident on October 19, 2020, on her way from her youngest son funeral who was fatally gunned down to a senseless crime that took place in Clarksville, TN. She was killed on impact," according to her eldest son Jonathan M. Clark who was alongside his mother in the car wreck.
"I watched my mother take her last breath before I coded out; God spared me to live to tell our story," Jonathan said.
Jonathan and a host of family and friends are honoring his mother's legacy through her soulful cooking by purchasing a property and opening Mama Casey Soulfood Cafe in the Tampa Bay area.  She was known for her southern potato salad and her famous cheese meatloaf at any family, church, and corporate function. Mother Cason was a God-fearing woman full of poise, class, and elegance. She also sung background for Dr. Bobby Jones, Albertina Walker, Kirk Franklin, Barbara Mandrell, Donnie Harper of New Jersey, and other renowned artists.
A location has now been found due to the support of her son Jonathan and loved ones, and now you can join in and contribute to the mission to succeed with the launch in July 2023. All proceeds will be donated to Mama Soulfood Cafe's building purchase, equipment cost, kitchen appliances, lighting/electrical, bathroom and dining room furniture.
"We can successfully build on her legacy together," says Clark.
Take action and join in on #TheMamaCaseyProject  https://gofund.me/b0fdbc51  or Cash App $mamacaseyproject23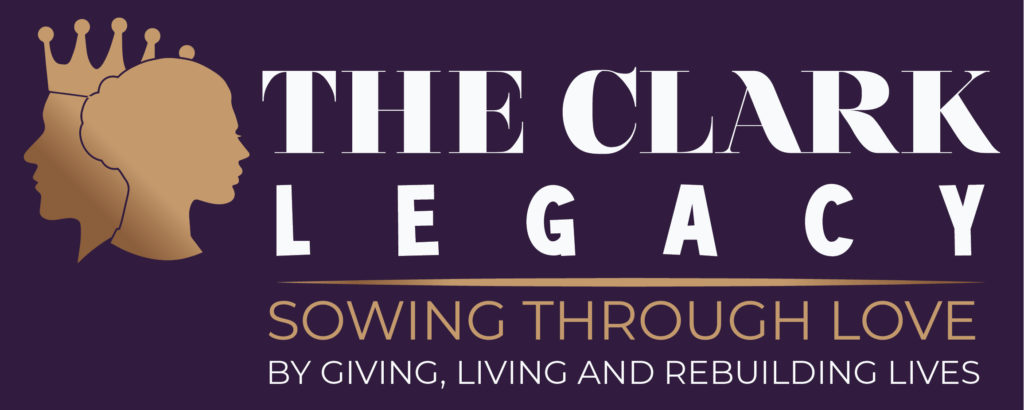 About Stardom Media: Founded in 2010, Stardom Media operates national programing outlets such as Stardom101 Magazine, The Stardom101 Magazine Podcast, and Stardom101Mag.net. Our brands are committed to connecting, informing, and impacting agents of change. Got a TIP or breaking story? Text the word "Stardom" to 1-(804) 800-Star (7827)
###END###