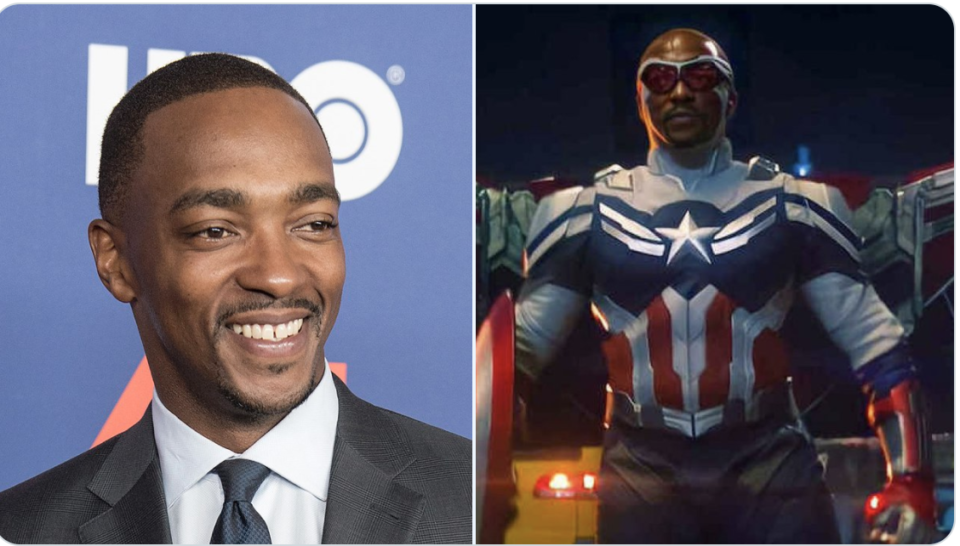 New Orleans native actor Anthony Mackie closed a deal to acquire 20 acres of land in New Orleans East to build a film and television production studio, Nola.com reports.
The Marvel Star trained in acting at the New Orleans Center for Creative Arts, and his decision to develop projects in the state of Louisiana is a significant win for the local economy and community, as expressed by the Mayor LaToya Cantrell of New Orleans on Twitter.
https://twitter.com/mayorcantrell/status/1504913026255884296?s=20&t=s6CfIKxTREJZo467oxnQSA
The 43-year-old actor bought the area of land on the I-10 Service Road at Read Boulevard, close to the Little Woods neighborhood, according to land records obtained by WBRZ.
Mackie said through his agent that specific details of the deal are too premature to discuss. Still, those involved in business undertaking said the actor intends to christen his production company East Studios, LLC, WBRZ reports.
Mackie's latest investment likely stems from the actor segueing into producing with such films as "The Banker" and "Outside the Wire," according to 4WWL.
Mackie's studio plans can aid Louisiana's burgeoning film and television industry with opportunities for intellectual property acquisitions, development, production, and marketing, The Times-Picayune | New Orleans Advocate reports.
News Source: BlackEnterprise / Written Credits: Yolanda Baruch